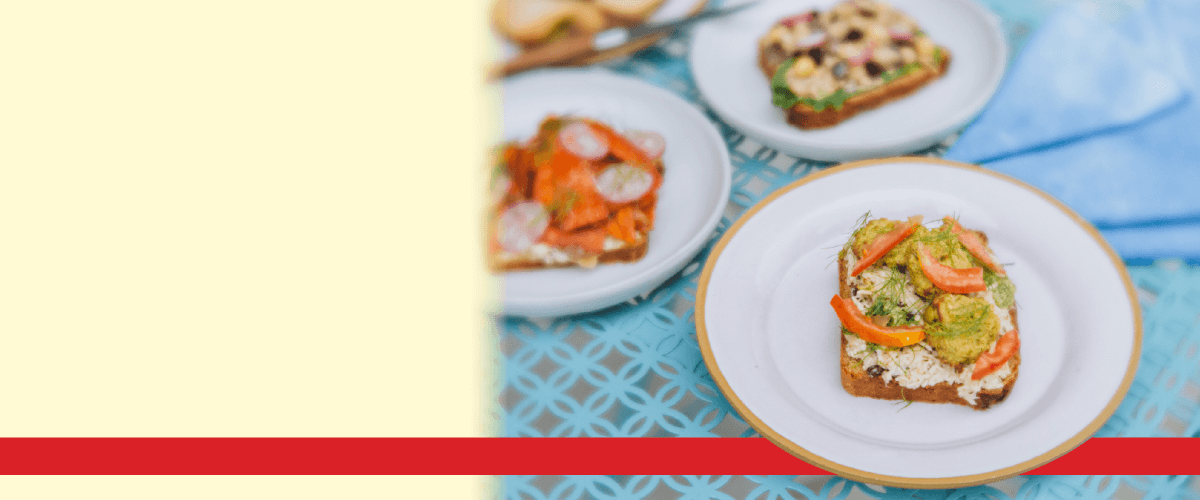 High Quality Ingredients
Handmade with High Quality Ingredients!
Open 7 Days
Come Share a Table
with a Friend!
Pilgram's Breakfast Smorgas
Limpa or pumpernickel with mustard, suateed kale, lingonberry jam, apple sauzage, and hash brown surfing.
Creamy squash with chunks of delicata and butternut squash. Seasoned with rosemary and spice.
Hearty broth, potato soup with white beans and kale.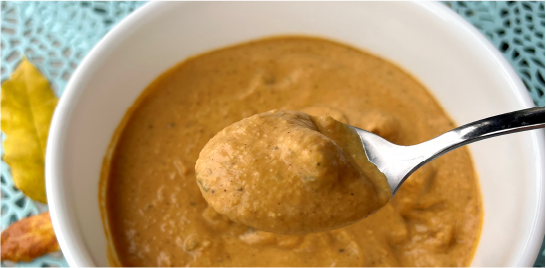 Foggy Orchard (GF) – $3.75
A caffeine free alternative to our chaider made with anniversary herbal tea, apple cider. Optional whipped cream.
Apple cider & chai steamed together.
The Community Supported Bread Program is Back!
Carina's Bakery is offering you a CSB (Community Supported Bread) program. Many of you have asked for bread and we've been trying to heed that call, but we need a little help to be able to make a variety of breads on a regular basis. We need to become a destination for bread. While we do that, you can buy into a share of bread and walk home with fresh loaves every week!
We're expanding a program we've had in the bakery throughout the pandemic, in which customers buy $5 tags that get hung on a decorative birch tree inside the bakery. Whether homeless, budget-conscious or simply without a wallet, a person in need can take it in exchange for a treat or coffee. The love of food unites and heals us; sometimes, we need a little help that this program provides. Now, you can contribute online and know your contributions will help the Carina's Bakery community.
Licensing and growth opportunities are also in the works!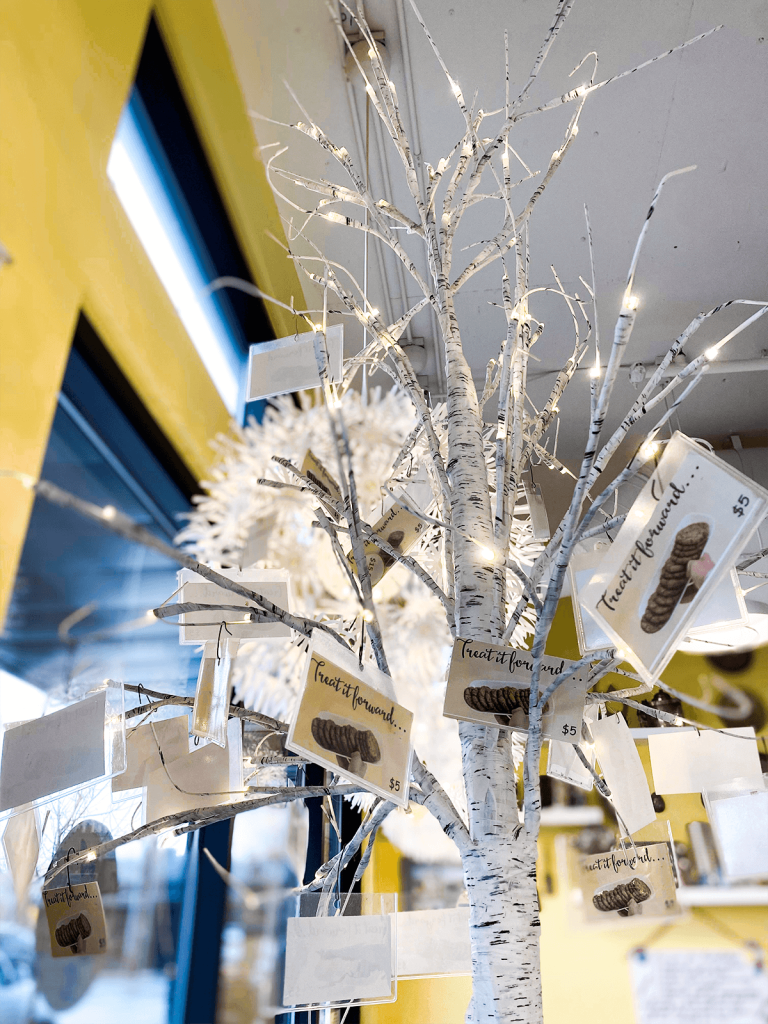 The Best Bakery in Beaverton, OR
What makes my bakery unique? To begin, I sell delicious baked goods and sandwiches that also happen to be vegan! Also, I include a touch of my Scandinavian culture into everything I bake, and I employ individuals who, like me, have visual and other disabilities! Our staff puts the ABILITY in disability by serving the Beaverton community and baking everything with passion. I hope you'll stop by for a vegan snack soon!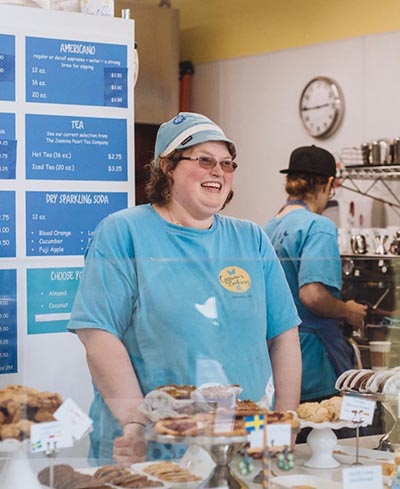 THE POWERFUL ABILITY IN DISABILITY
When you visit Carina's Bakery in Beaverton, you may not realize that many of the staff are mentally or physically disabled. You may notice the audio talk back on our register. This helps our staff bring you the many tasty vegan items that fill our counter.
It's estimated that only 37% of blind or visually impaired adults have full time employment. Carina's Bakery is proud to play a part in changing that reality by hiring many visually impaired employees and by setting an example for other businesses in the community.
Join me in creating vegan treats that tell a sensational story and in bridging a community of food lovers of all shapes, sizes, and abilities. Together, we can find the spark, innovator, and food lover in all of us.