Sweet treats, salty snacks, coffee, breads, and cakes – at Carina's Bakery we offer a wide variety of vegan food pastries and food items! We serve coffee from local roaster Sisters Coffee Company, and are baking new items every day. Check out our bakery's selection within the different categories below.
4725 SW Lombard Ave # 108, Beaverton, OR 97005
Pilgram's Breakfast Smorgas
Limpa or pumpernickel with mustard, suateed kale, lingonberry jam, apple sauzage, and hash brown surfing.
Creamy squash with chunks of delicata and butternut squash. Seasoned with rosemary and spice.
Hearty broth, potato soup with white beans and kale.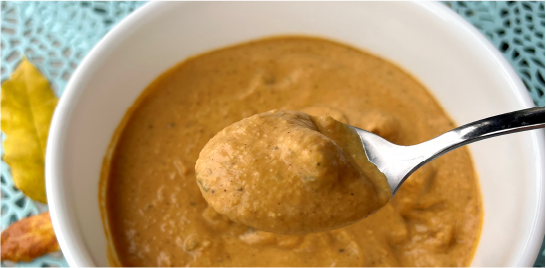 Foggy Orchard (GF) – $3.75
A caffeine free alternative to our chaider made with anniversary herbal tea, apple cider. Optional whipped cream.
Apple cider & chai steamed together.