4725 SW Lombard Ave # 108, Beaverton, OR 97005
*Custom cakes are only available for pick-up Friday – Sunday. Orders must be placed by the prior Tuesday.*
* Cancelations on cake orders cannot be made within 36 hours of the pickup date.*
In search of a cake for your next birthday party or event? Carina's bakery in Beaverton has got you covered! All our cakes are baked in-house, 100% vegan, and can be made to fit your personal style and favorite flavors. Cakes are for special order only and are not available in store. Call or stop in to order your cake for pickup!
By popular demand, we now have a cake program! We use thorough recipes to insure you are getting the best, moist, flavorful cakes that you won't believe are vegan (and often gluten-free!) We use the best cruelty-free ingredients (no dairy, eggs, honey, or soy), and natural colors (either homemade or from Color Kitchen) and bring in decorators to help us out, so you are paying for a cake you can truly feel good about!
As a Swedish, social enterprising bakery, our cakes are not pre-made and are not ready to pick up anytime. Custom cakes are only available for pick-up Friday – Sunday. Orders must be placed by the prior Tuesday. Cancelations on cake orders cannot be made within 36 hours of pickup date. If you have general questions about cake pricing and availability, call our store at 503-339-3187. 
Let's get baking!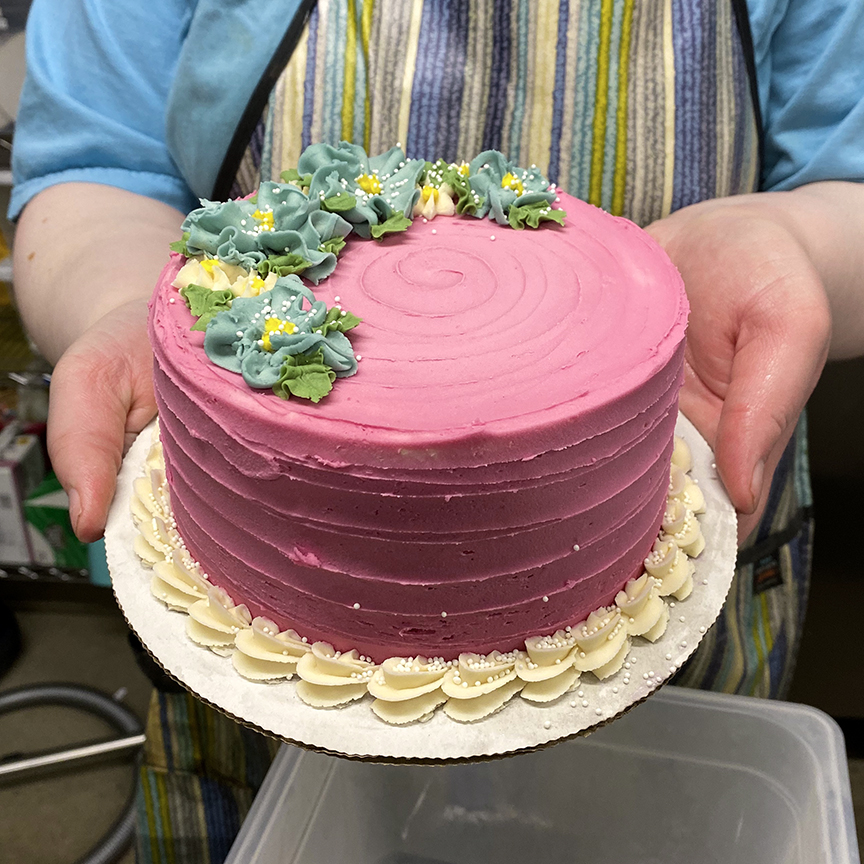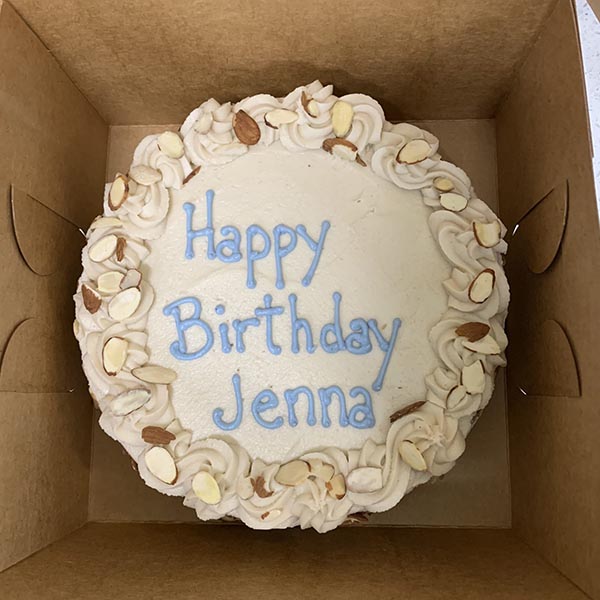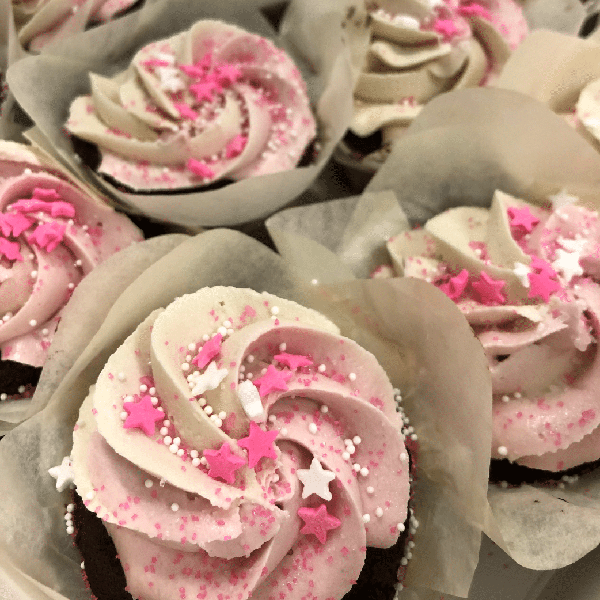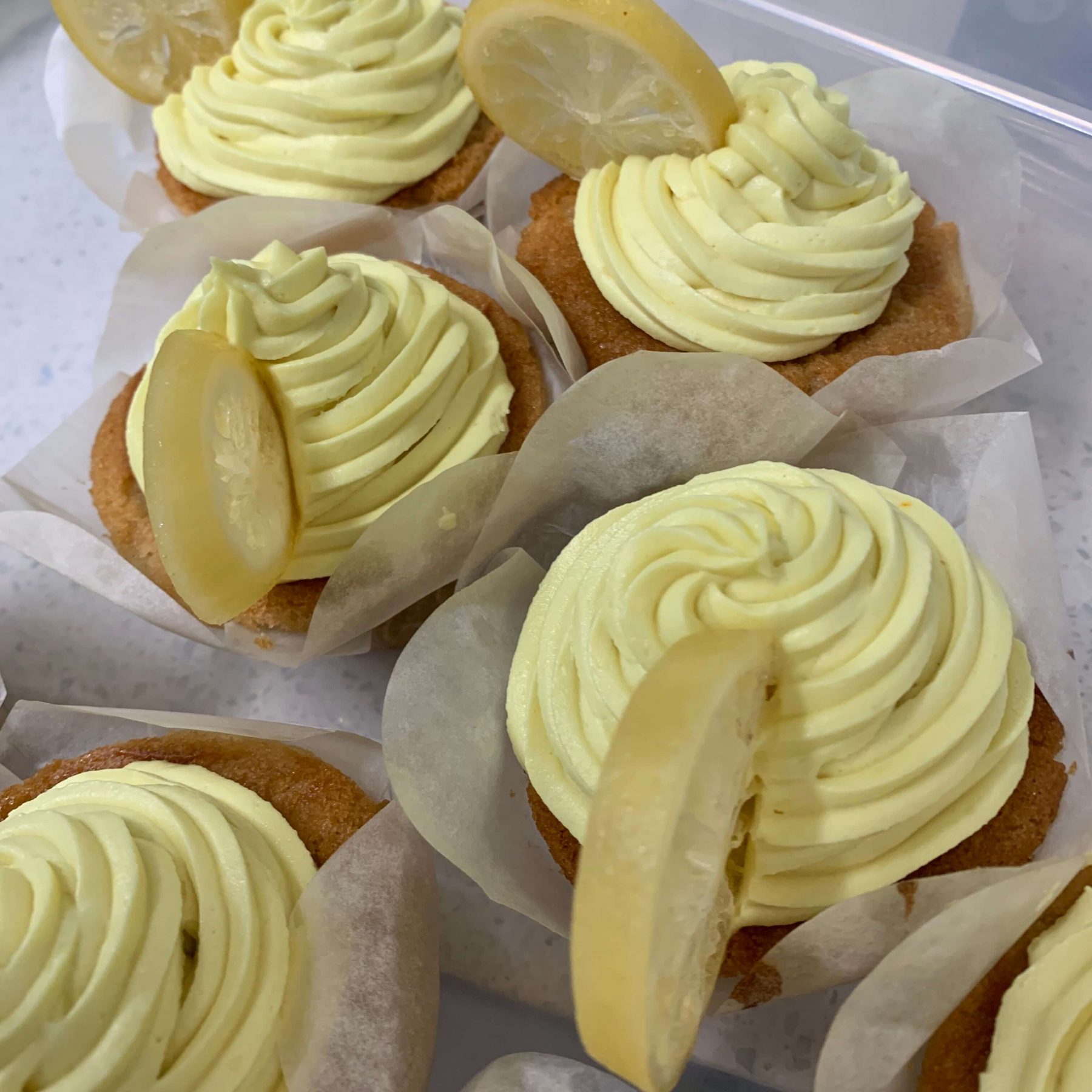 For a comprehensive pricing, flavor, & sizing list, please click on the button below to view our PDF Menu.
*Custom cakes are only available for pick-up Friday – Sunday. Orders must be placed by the prior Tuesday.*
* Cancelations on cake orders cannot be made within 36 hours of the pickup date.*