Prices subject to change. 
* Starred items = gluten-free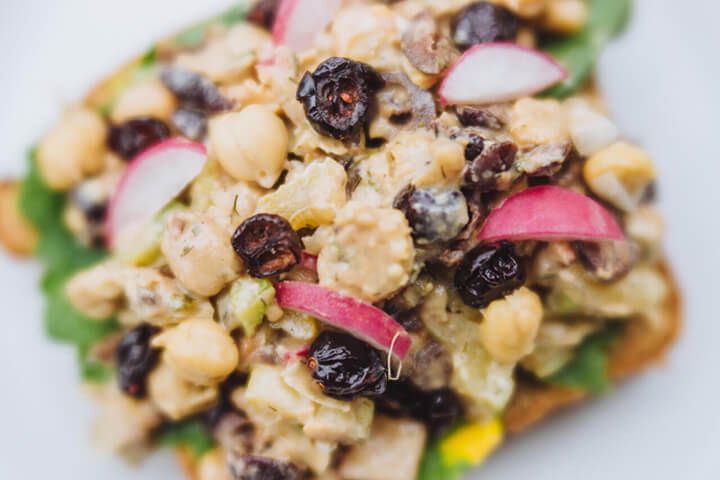 Homemade remoulade sause, arugula, lemony fennel carrot slaw, krabb cake (made from osyter & lionsmane mushrooms), rashish & pickled cucumber.
A mini version of a Prinsesstårta, or a Swedish princess cake – layers of vanilla cake with raspberry jam, vanilla custard, coconut whipped cream, & colorful marzipan to top it off.