Carina's Bakery
3rd Anniversary Celebration!
This weekend Carina's Bakery is celebrating our 3rd year anniversary! I opened the bakery in October 2017 chasing a dream. I grew up baking with my mom and always wanted a bakery of my own. I mixed my passion for vegan lifestyle with my want to help others and opened Carina's Bakery. I hope to do what I can to improve the world by employing individuals who may otherwise be out of work and baking with natural ingredients. 
Who knew baking in the kitchen with Mom would turn into such a beautiful story? From selling in my own back yard to moving on to baking school, I always hoped for a storefront like Carina's Bakery. The bakery opened with only five items and now has new items available each month. It has been a wonderful three years watching the bakery grow. I am very thankful for my many loyal customers over the last three years. You can now visit Carina's Bakery in Beaverton, Oregon every day of the week.
Here's to many more!
For the entire weekend of October 23rd to October 25th, you will receive a raffle ticket with every purchase made. We will randomly select two tickets on October 26th, and the winners will each receive a $25 gift certificate!
Supply is limited. Ordering in advance by a day is appreciated.
Carina's Bakery
Classics Box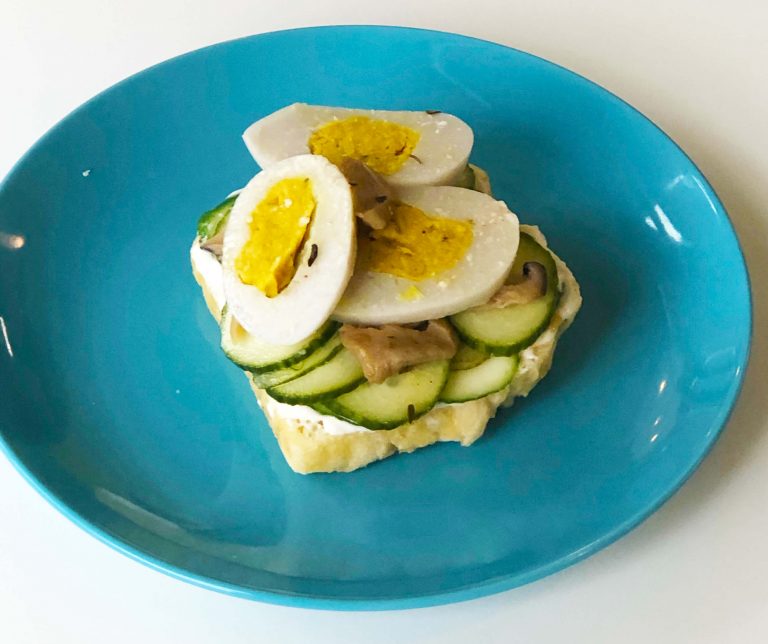 White bread with garlic mayo, cucumber, pickles, ågg (cashews & chickpeas), & mushroom 'shrimp'.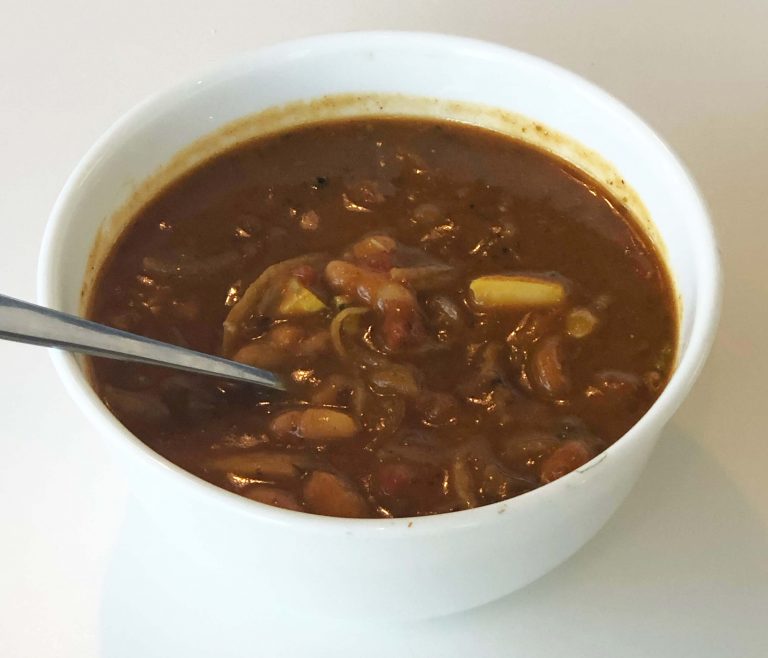 Pumpkin and tomato base with creamy cannelloni beans, onions, garlic, summer squash, winter squash, and various spices.
Interested in seeing more of our treats?