Welcome to
Carina's Bakery!
My name is Carina and I'm here to offer you some of the best vegan snacks and baked good in Beaverton! I choose not to include any ingredients derived from animals in my products, as I believe they should have the same opportunity for living optimally and with the full respect I want for myself and people like me. The way I see it, eating vegan is a step towards a compassionate, connective, and innovative life. Removing dairy and eggs from our ingredients makes our snacks more accessible to everyone. I'll show you how delicious vegan food can be!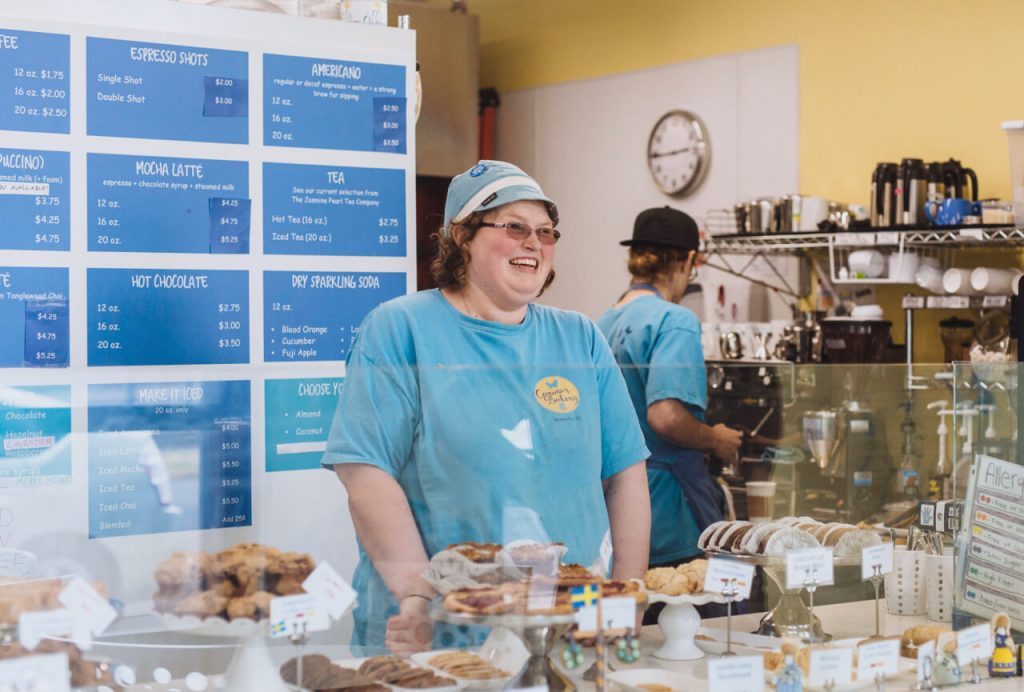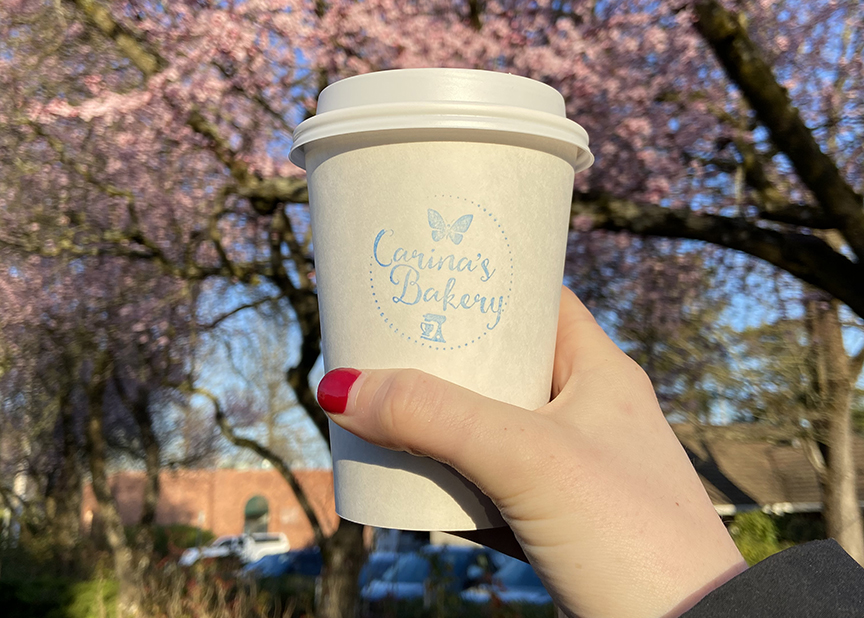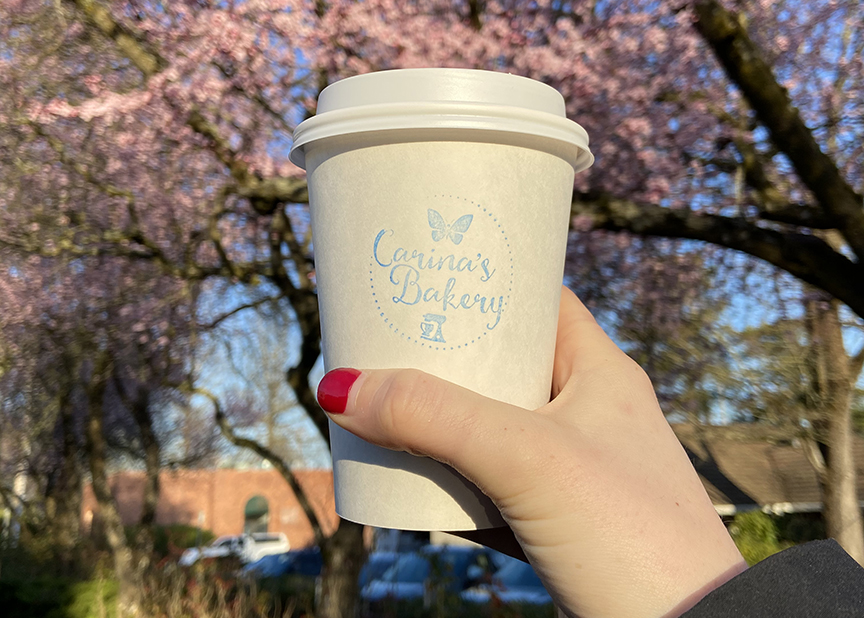 There is always something new to try and my vegan café. Whether you are looking for a new summer drink or a seasonal savory lunch, you are sure to find it here at Carina's Bakery. I understand, as a vegan, it can be difficult to find unique treats, snacks, and meals. Each month I offer a couple new monthly specials, so you do not have get tired of the same vegan meals. Stop by the bakery and see what I have available today!
If you would like to try and bake some new vegan food at your own home, check out the vegan recipes found on this website. Together we will make sure vegans in Beaverton, Oregon and surrounds areas are always eating good.
Interested in seeing more of our treats?