Prices subject to change. Not all items available on all days of the week and are based on ingredient availability and seasonality.
* Starred items = gluten-free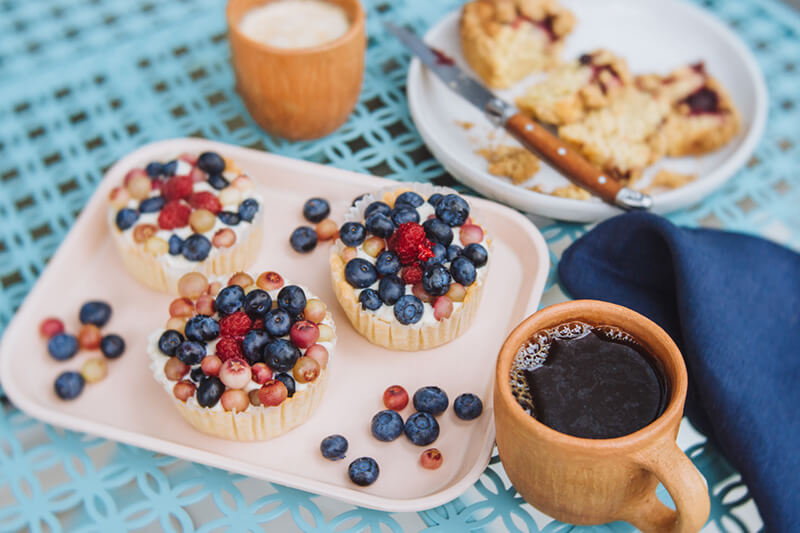 4725 SW Lombard Ave # 108, Beaverton, OR 97005
CC Chipper*, Chocolate Cinnamon Crinkle*, Lemon Ginger Gem*, Molasses Crackle*, Morfar's Raisin*, Pistachio Pizzazz*, Sutter Butter Snickerdoodle (peanut butter)*, and Vanilla Lime Shortbread*.
Excludes special cookies / Girl Scout inspired.
Scandinavian Almond Cake *
Swedish Cake Balls*

$2.50 ea.

Rotating seasonal flavors

Dense coconut cake topped with caramel, laced with flakes of coconut. An extra coconutty version of a Danish classic

Rotating seasonal flavors

Seasonal Danish

$6.00 ea.

Seasonal fruit offerings
Only Available Fridays & Saturdays
Hazelnut Panaucholat

$5.00 ea.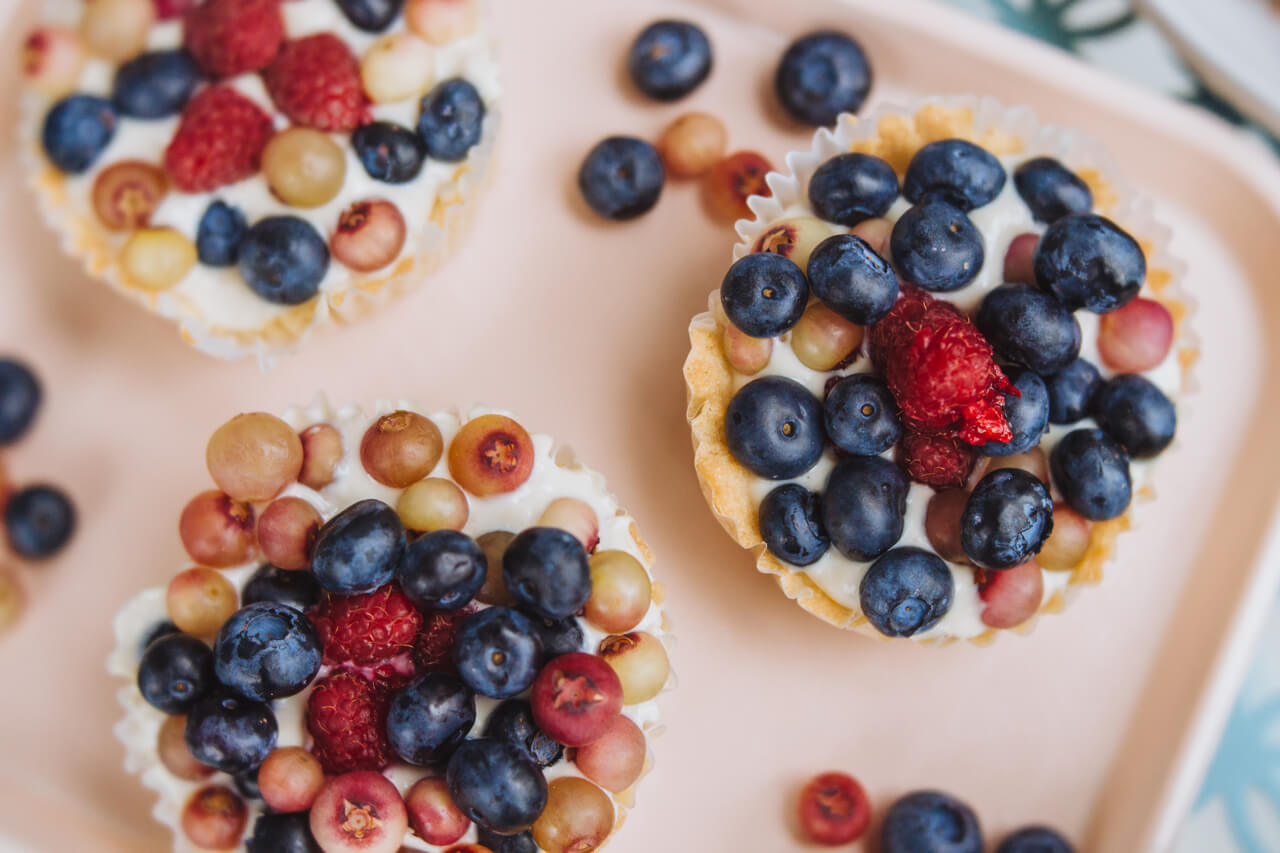 Berries & cream, tarts, and other seasonal offerings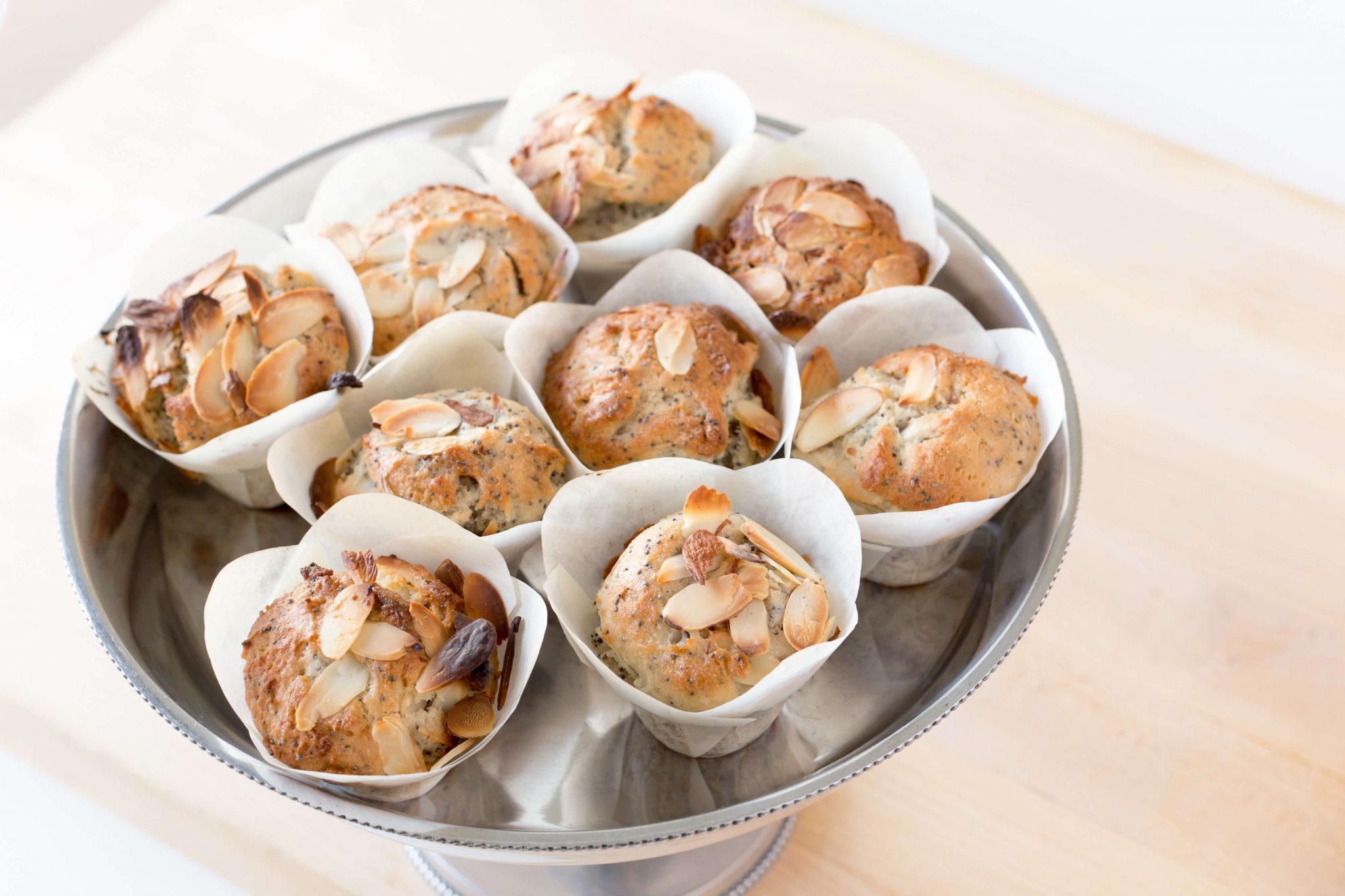 Small -$2.00
Large – $3.50
Dozen available by request
Seasonal flavor(s)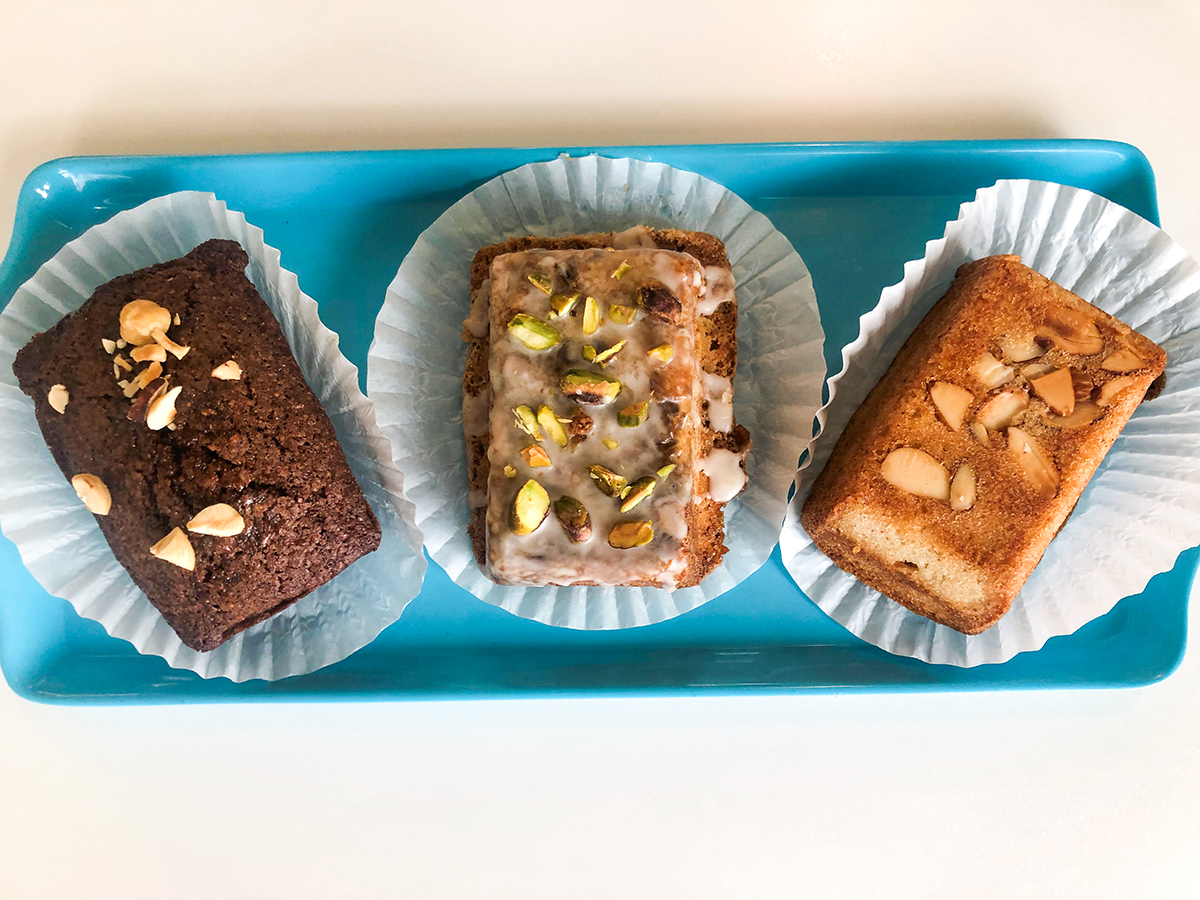 1 Almond Cake, 1 Pistachio Cake, 1 Chocolate Hazelnut Cake
1 Almond Cake, 1 Cardamom Bun, 1 Coconut Cake, 1 Coffee Cake
Variety of flavors available
Specialty creations may have price increase.