Prices subject to change. Not all items available on all days of the week and are based on ingredient availability and seasonality.
* Starred items = gluten-free
4725 SW Lombard Ave # 108, Beaverton, OR 97005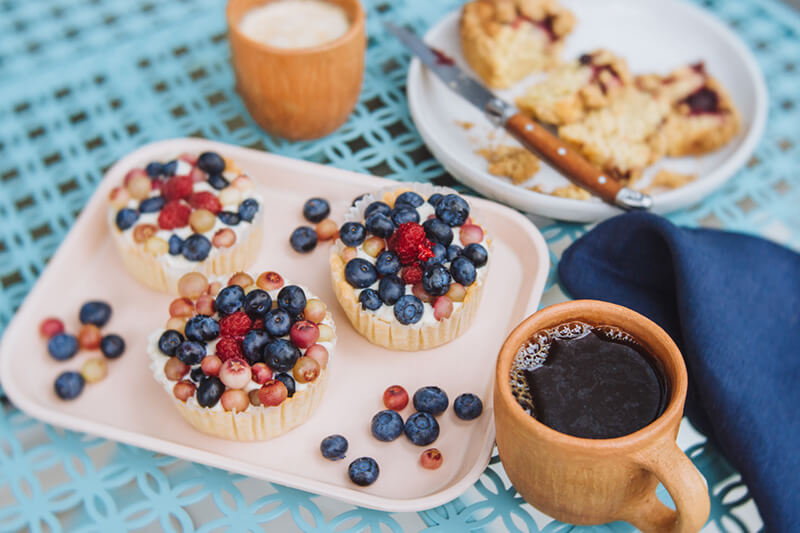 CC Chipper*, Chocolate Cinnamon Crinkle*, Lemon Ginger Gem*, Molasses Crackle*, Morfar's Raisin*, Pistachio Pizzazz*, Sutter Butter Snickerdoodle (peanut butter)*, and Vanilla Lime Shortbread*.
Excludes special cookies / Girl Scout inspired.
Scandinavian Almond Cake *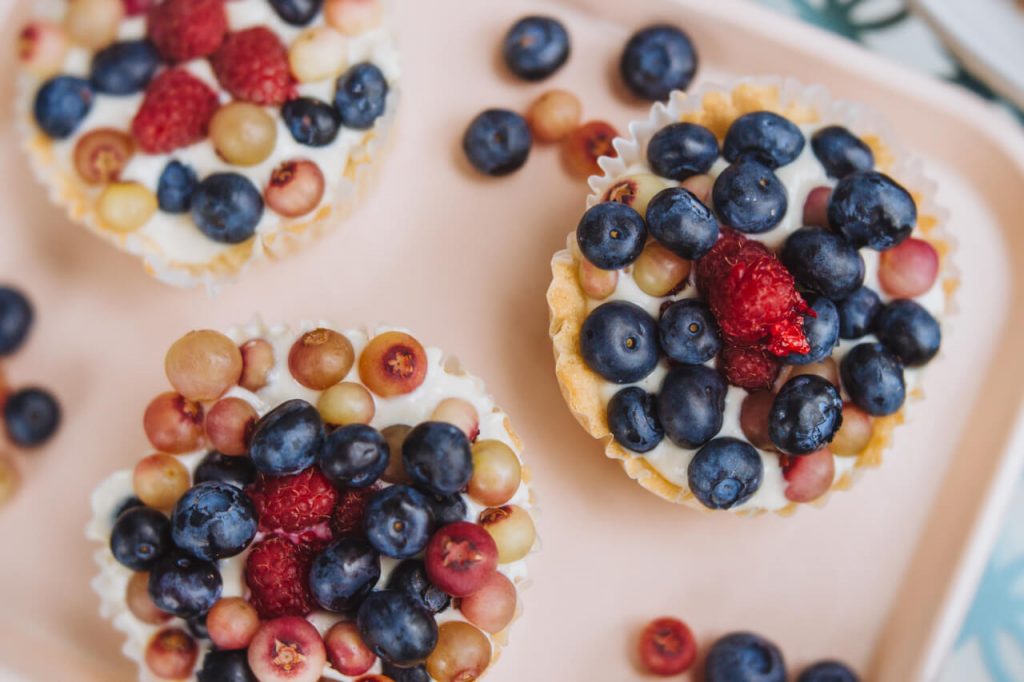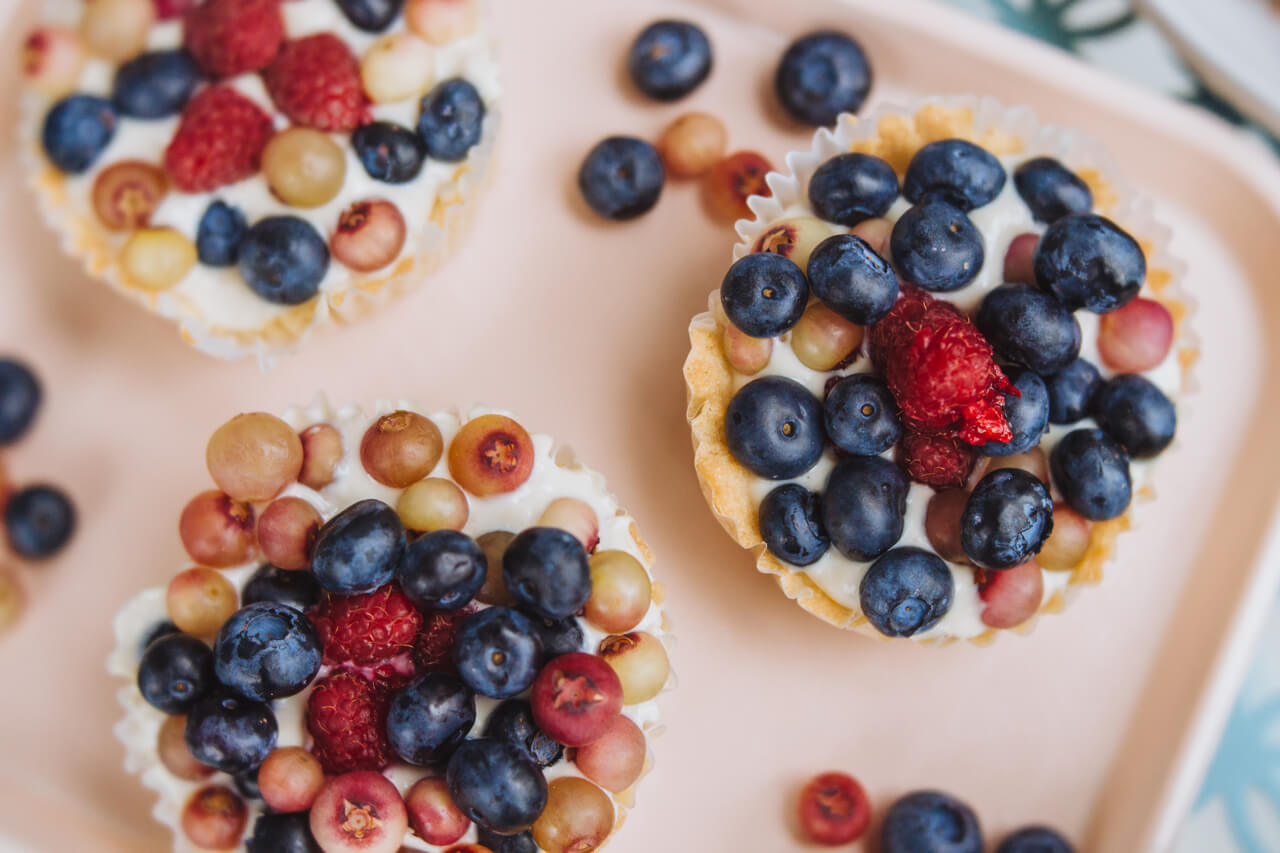 Berries & cream, tarts, and other seasonal offerings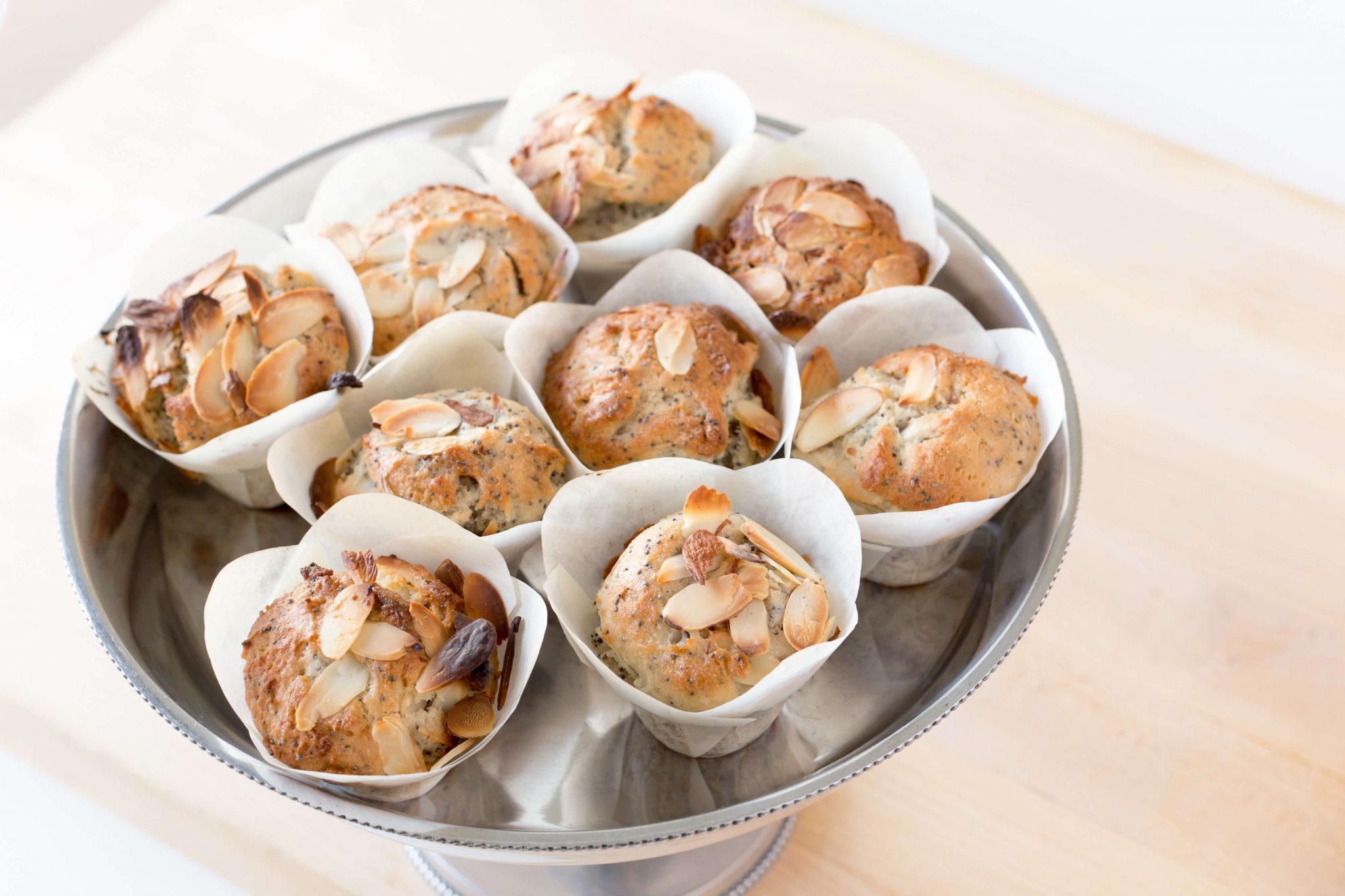 Small -$2.50
Large – $5.00
Dozen available by request
Seasonal flavor(s)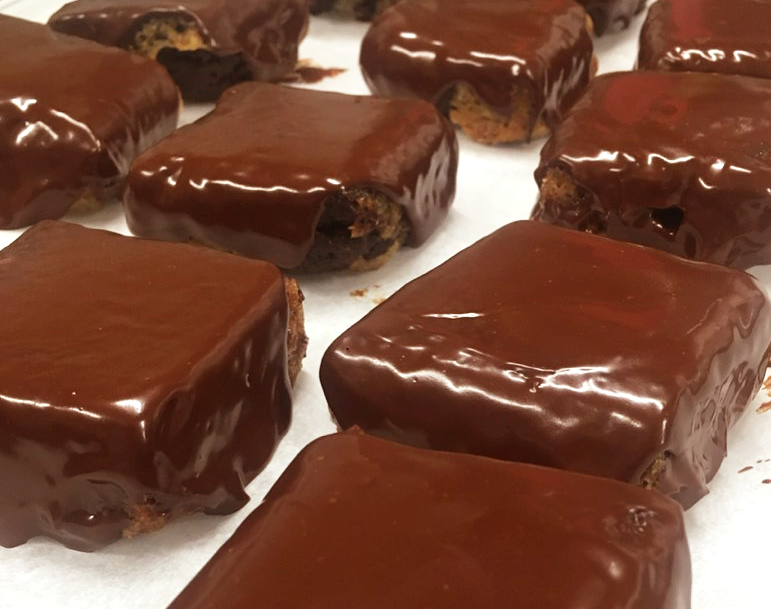 Fudgy, soft, and coated in ganache for an extra dose of chocolatey goodness. Regular flavors include Mom's Mocha and Peanut Butter.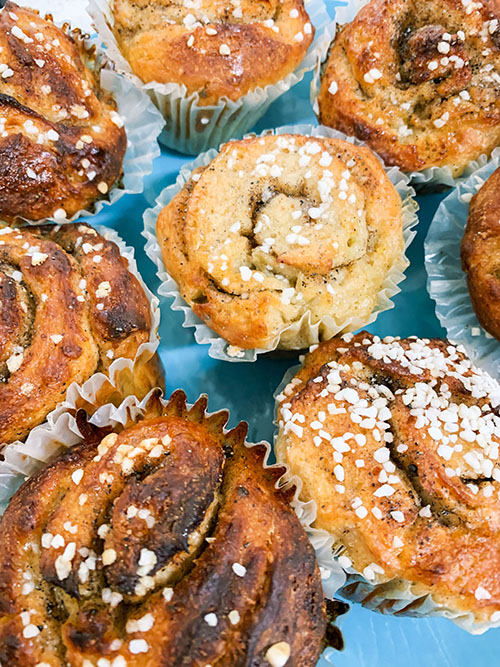 A Swedish classic and must try with floral, earthy cardamom shining through pillowy sweet dough and gooey filling twisted together in an ornate bun and all topped with crunchy pearl sugar.
Call or stop by to learn about our current flavor selection.
Specialty creations may have price increase.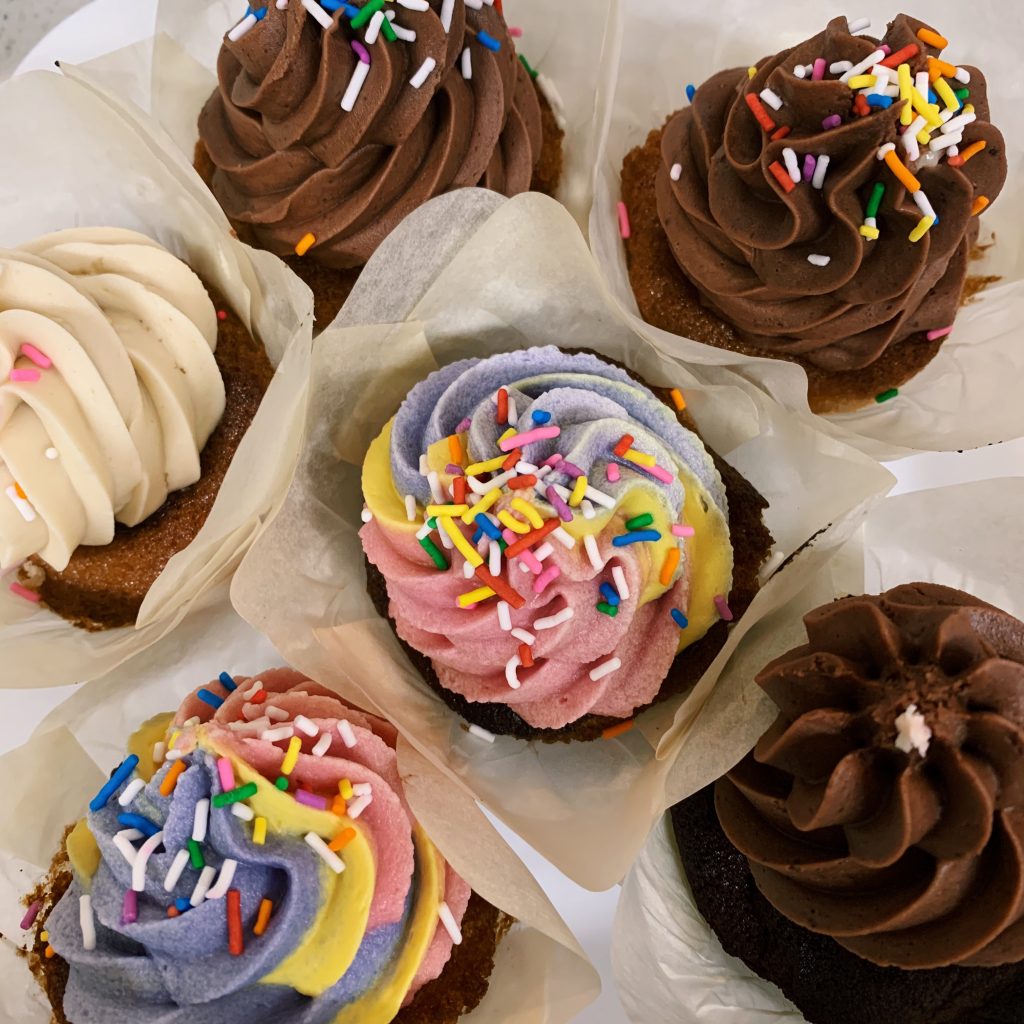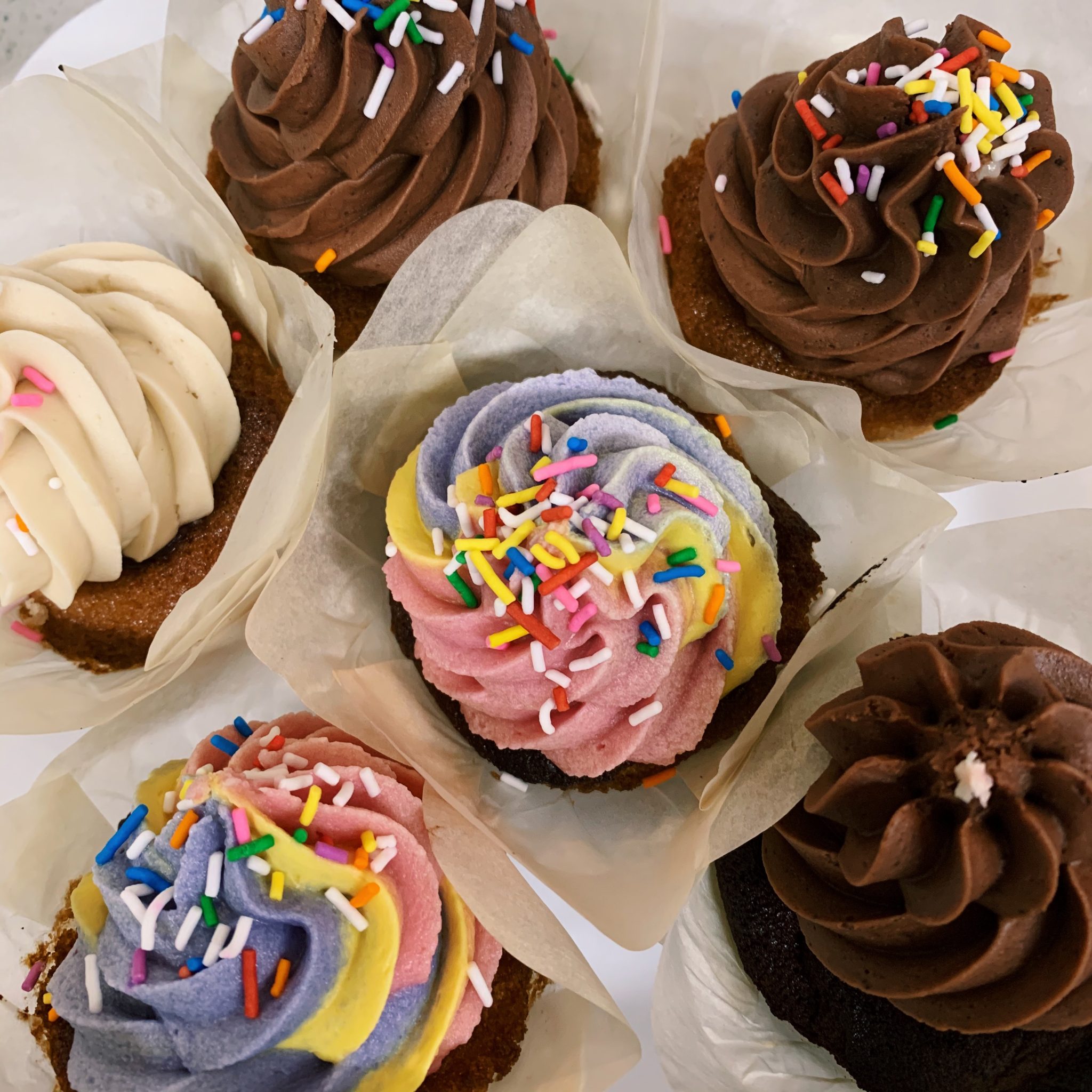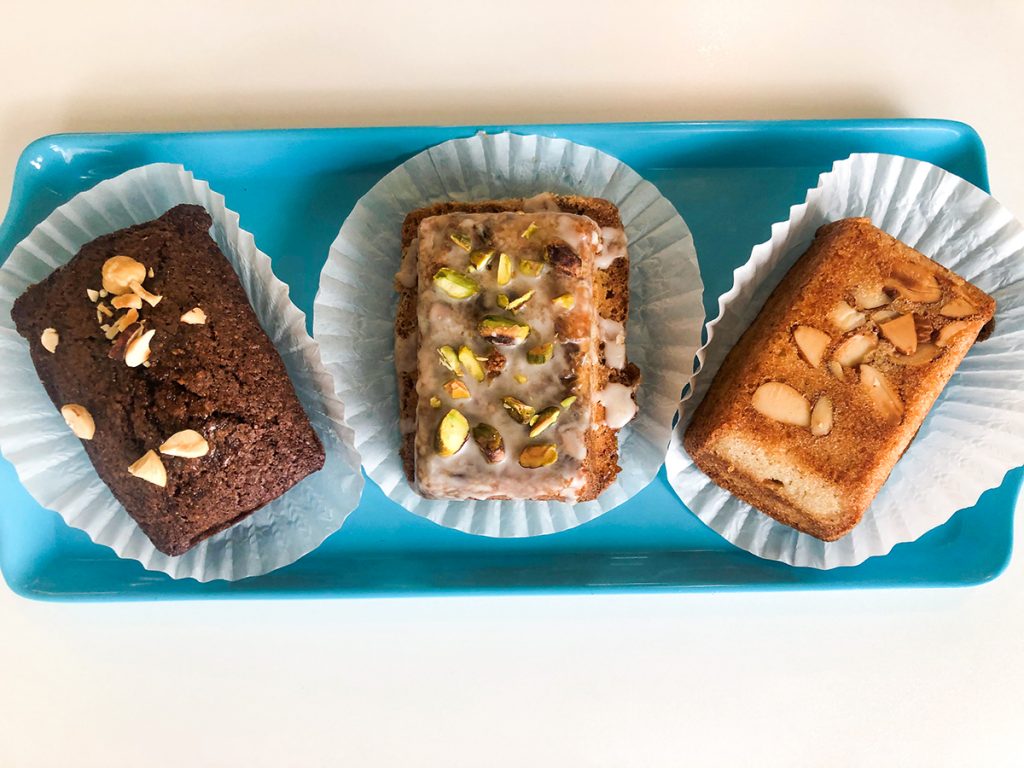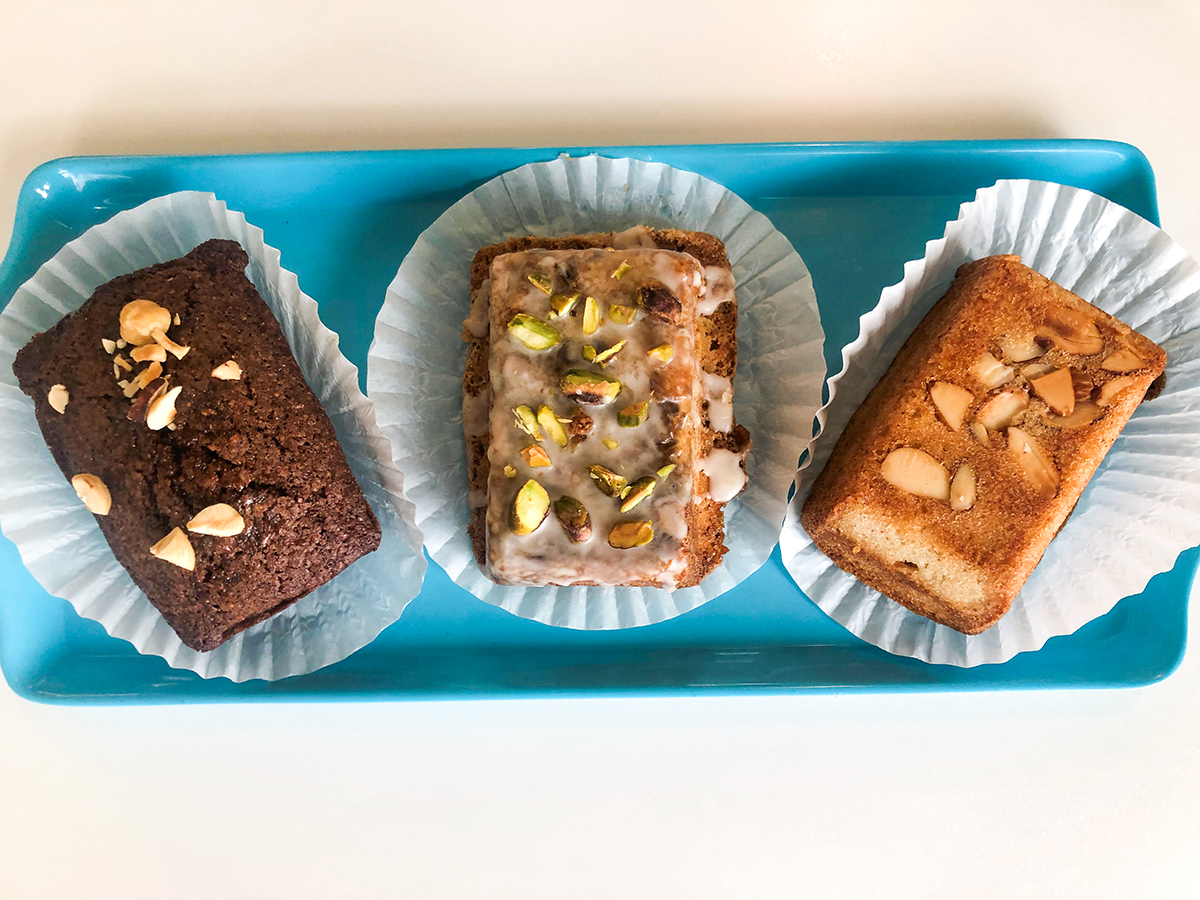 1 Almond Cake, 1 Pistachio Cake, 1 Chocolate Hazelnut Cake
1 Almond Cake, 1 Cardamom Bun, 1 Coconut Cake, 1 Coffee Cake