Prices subject to change. Not all items available on all days of the week and are based on ingredient availability and seasonality.
* Starred items = gluten-free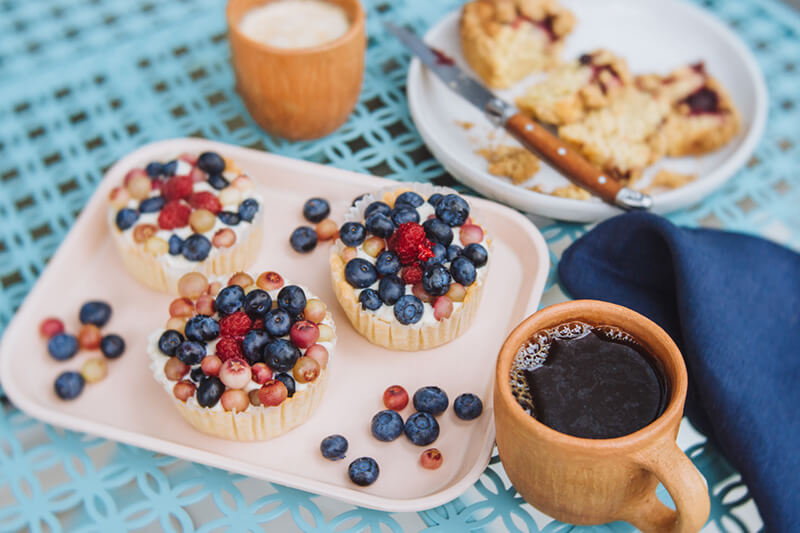 For better expense control, we now have a cash discount program. Cash, check, and debit payers will be charged the listed price, while credit card processing fees will be added to those transactions. Thanks for your understanding and support of Carina's Bakery.
4725 SW Lombard Ave # 108, Beaverton, OR 97005
Chocolate Chip Chipper, Lemon Ginger, Sutter Butter Snickerdoodle, Morfar's Raisin, Molasses Crackle, Chocolate Cinnamon Crinkle, Vanilla Lime Shortbread, Pistachio Pizzaz Shortbread
Scandinavian Almond Cake *
Swedish Chocolate Balls / Cake Balls

$2.75 ea.

Rotating seasonal flavors
Only Available Fridays & Saturdays
Almond Raspberry Danish

$5.00 ea.

Hazelnut Panaucholat

$5.00 ea.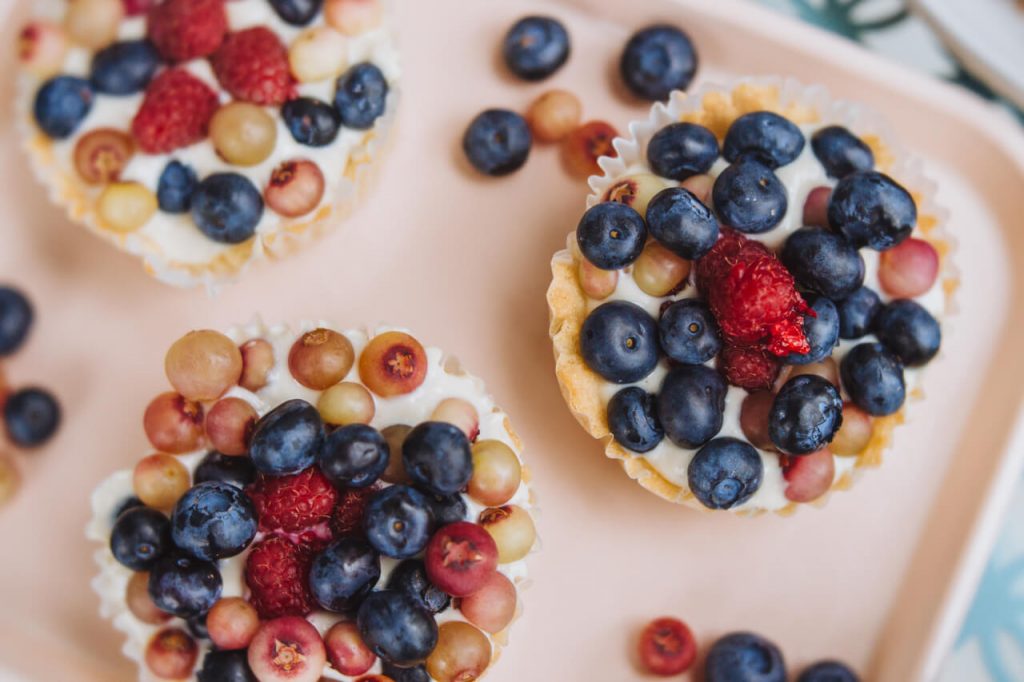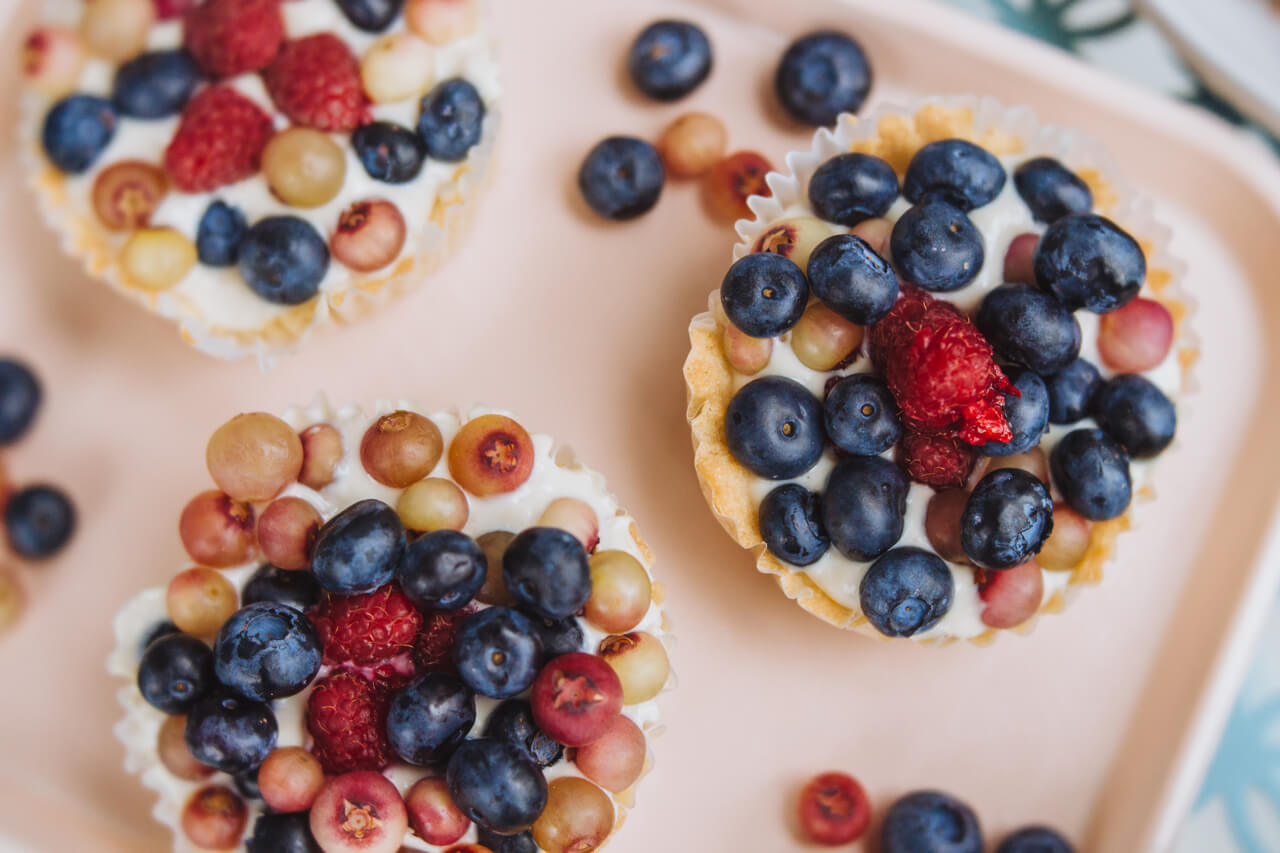 Berries & cream, tarts, and other seasonal offerings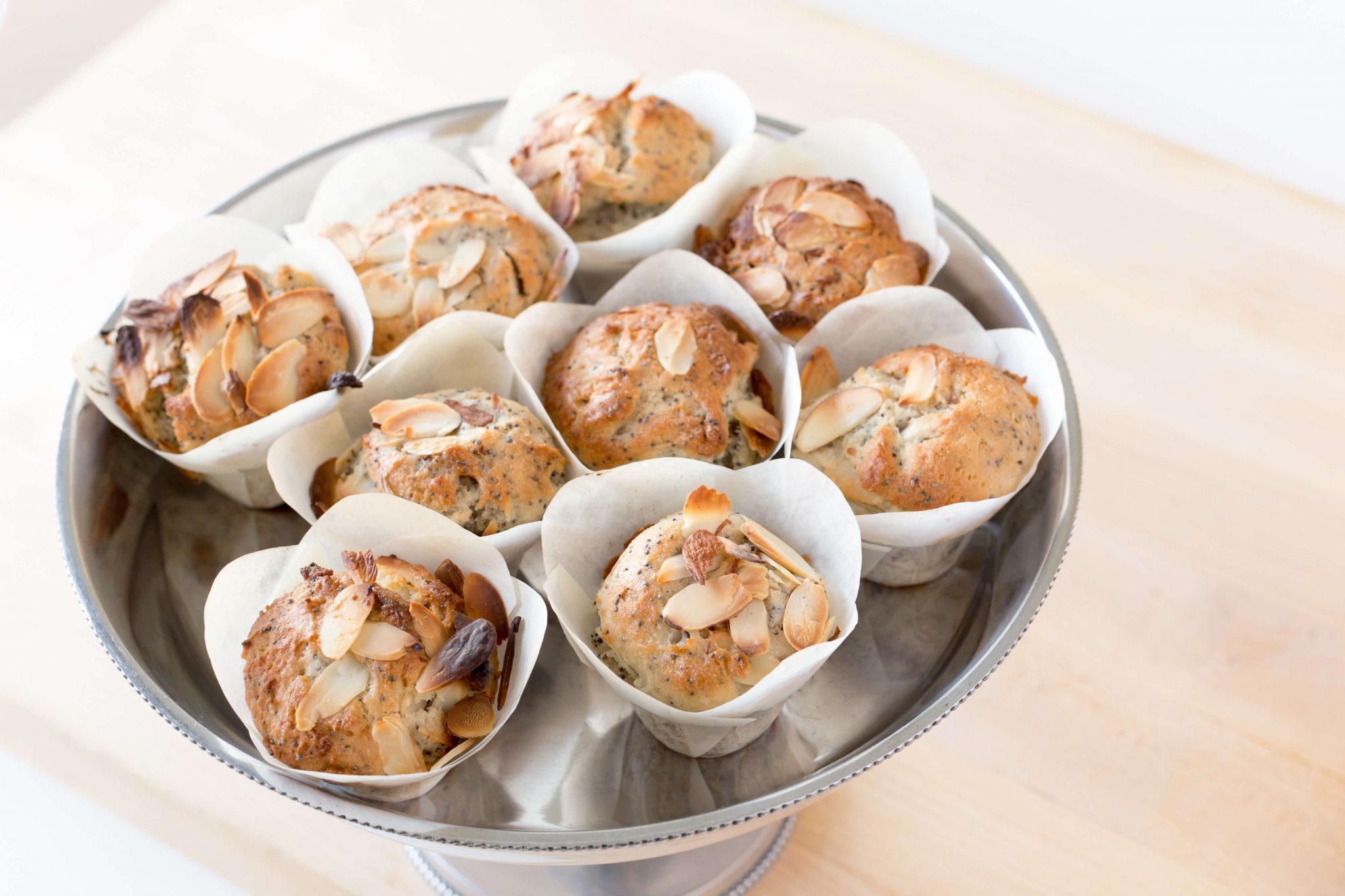 Small -$2.00
Large – $3.50
Dozen available by request
Seasonal flavor(s)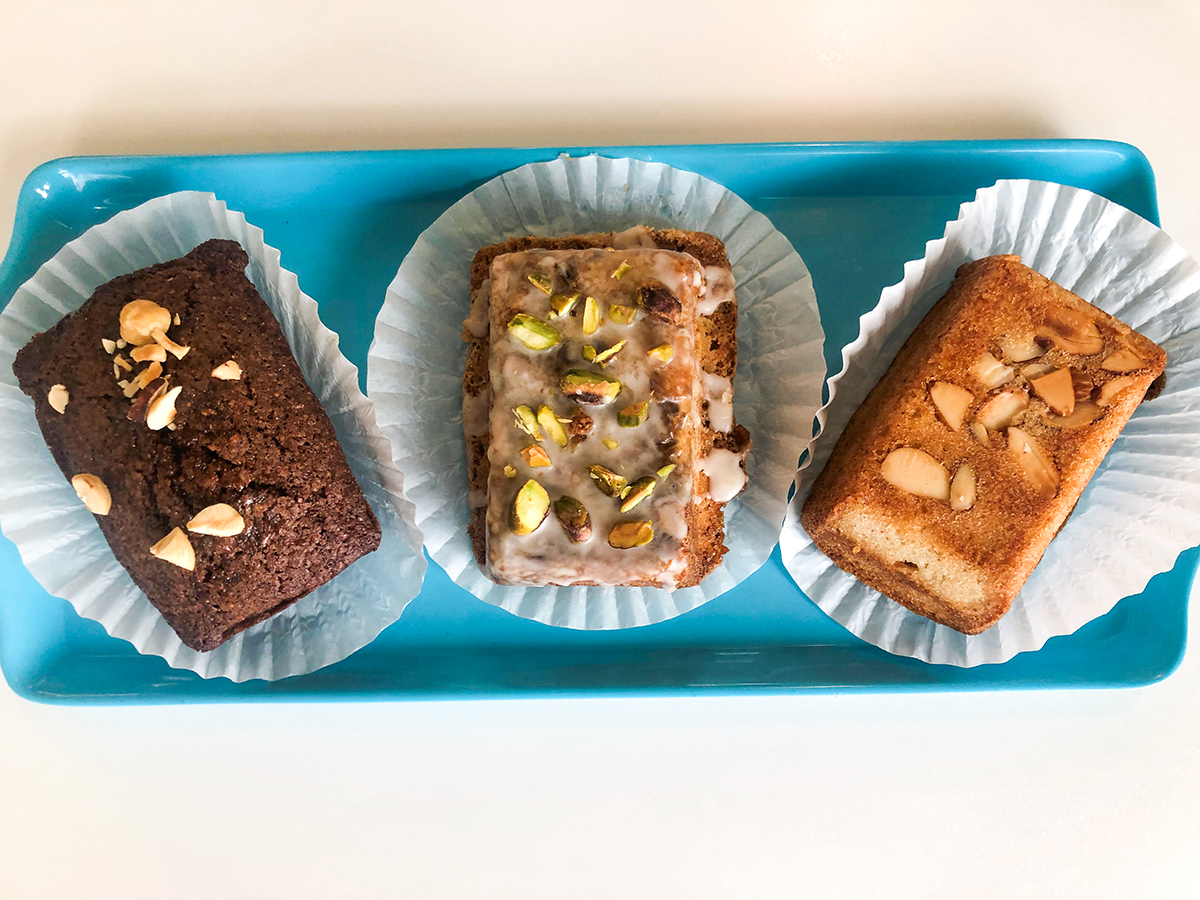 1 Almond Cake, 1 Pistachio Cake, 1 Chocolate Hazelnut Cake
1 Almond Cake, 1 Cardamom Bun, 1 Coconut Cake, 1 Coffee Cake
Variety of flavors available