All ice cream available for pickup or dine-in service only; no delivery.
Prices subject to change. Not all items available on all days of the week and are based on ingredient availability and seasonality.
For better expense control, we now have a cash discount program. Cash, check, and debit payers will be charged the listed price, while credit card processing fees will be added to those transactions. Thanks for your understanding and support of Carina's Bakery.
Cold Brew Mochashake

$8.00

Mocha Brownie Sandwich

$7.00

Ice Cream Sandwiches

$5.00

Made to Order
Our ice cream is made in-house in small batches, so please call ahead for pint orders when possible, and you must call ahead for any large order of ice cream (though we are happy to fill it!)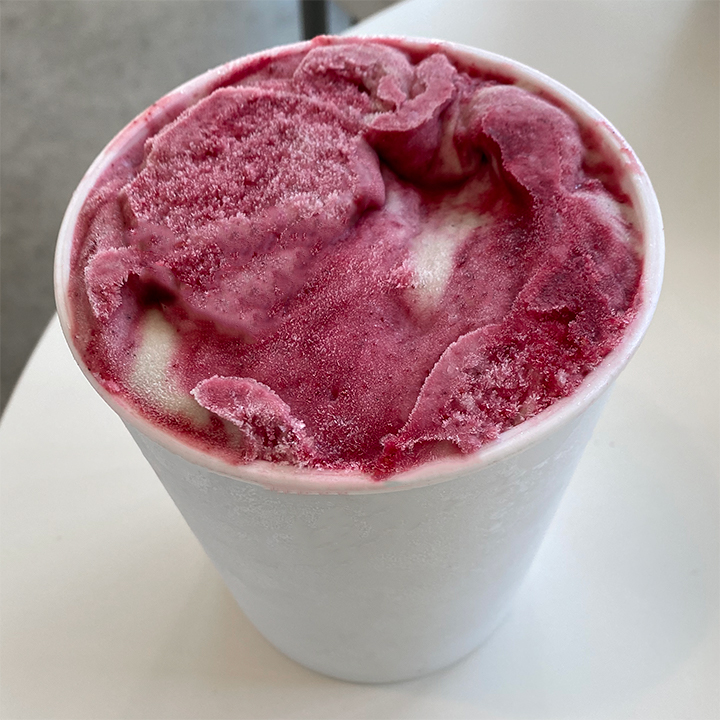 Vanilla bean coconut milk ice cream swirled with
silky-smooth lingonberry sorbet. Contains 1.5% alcohol by volume.
Not for minors.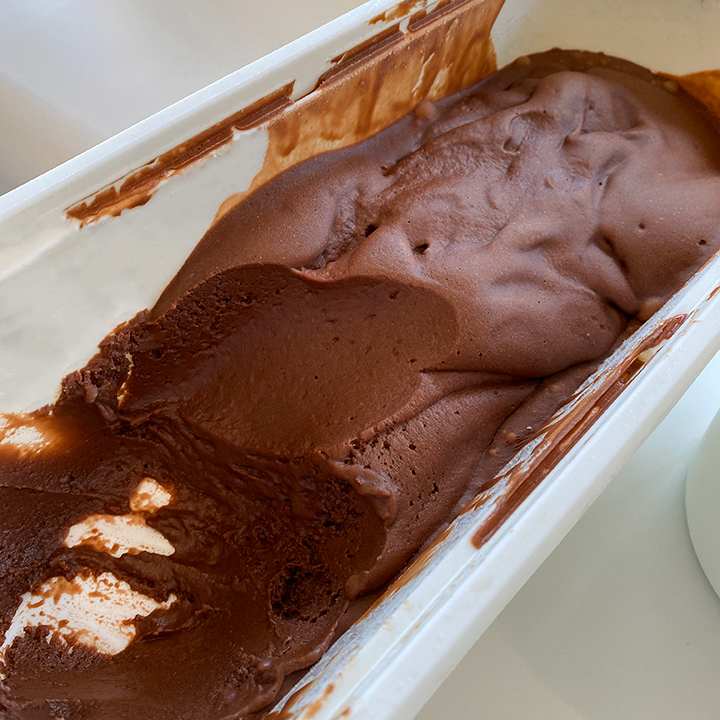 A chocolate oat milk base with lightly caramelized
sugar and a hint of maca powder for a creamy, lightly malted taste.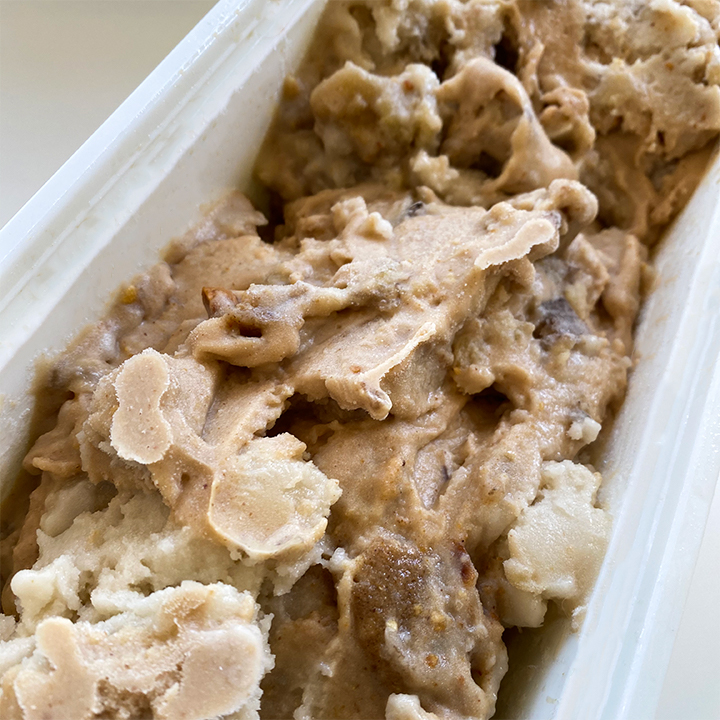 Vanilla-almond-milk and peanut butter bases swirled together and mixed with chunks of banana, peanut cookie dough,  and roasted peanuts.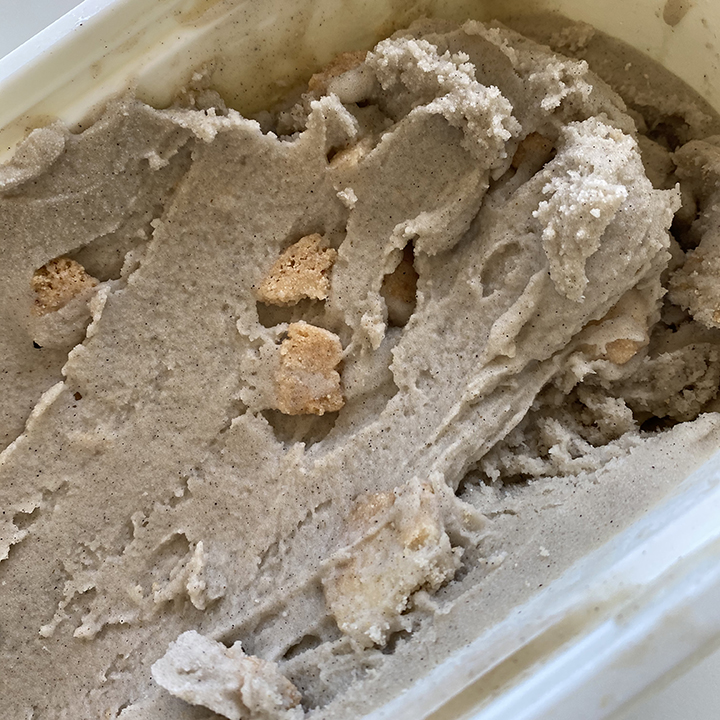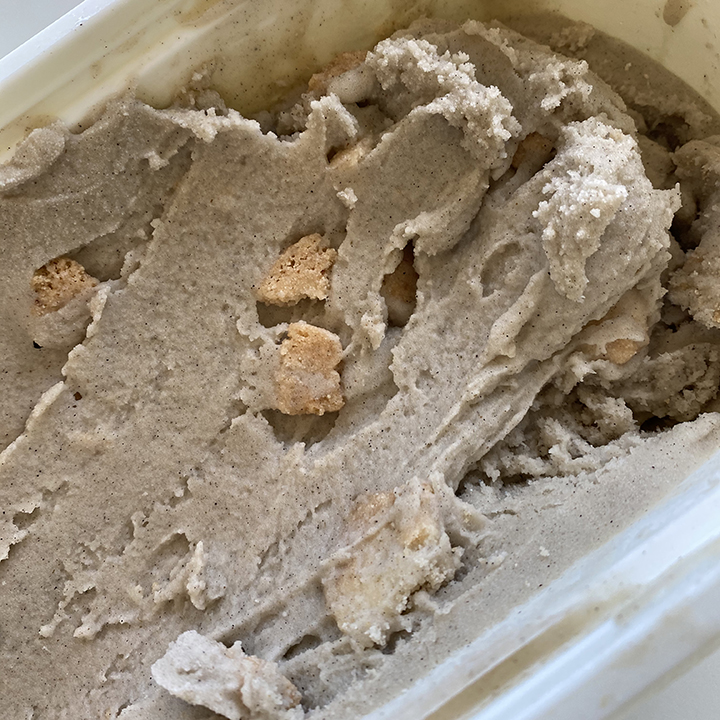 Creamy coconut base bursting with earthy cardamom, with an undertone of lavender and sea salt and interspersed with crunchy vanilla "seafood."