We are still making ice cream during the colder months. Flavors vary by season.
All ice cream available for pickup only; no delivery. Our patio is open for outdoor seating.
Prices subject to change. Not all items available on all days of the week and are based on ingredient availability and seasonality.
Cold Brew Mochashake

$8.00

Mocha Brownie Sandwich

$6.00

Ice Cream Sandwiches

$5.00

Made to Order

Ice Cream By The Scoop

$3.75

5oz
Our ice cream is made in-house in small batches, so please call ahead for pint orders when possible, and you must call ahead for any large order of ice cream (though we are happy to fill it!)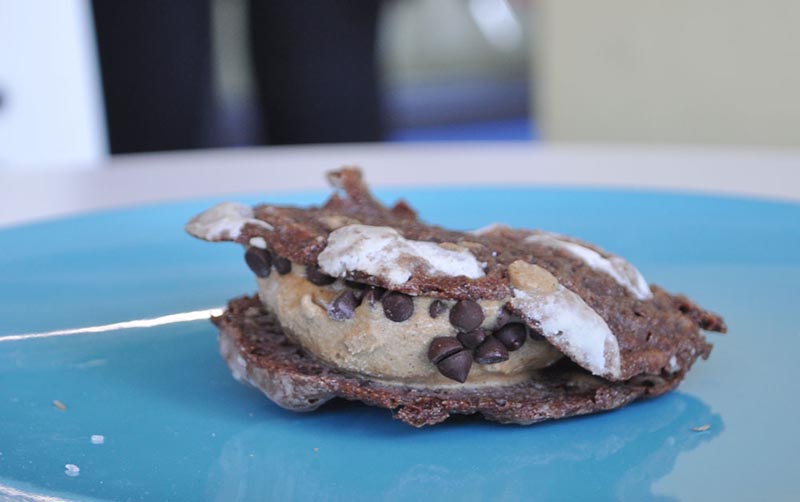 Regularly Available Flavors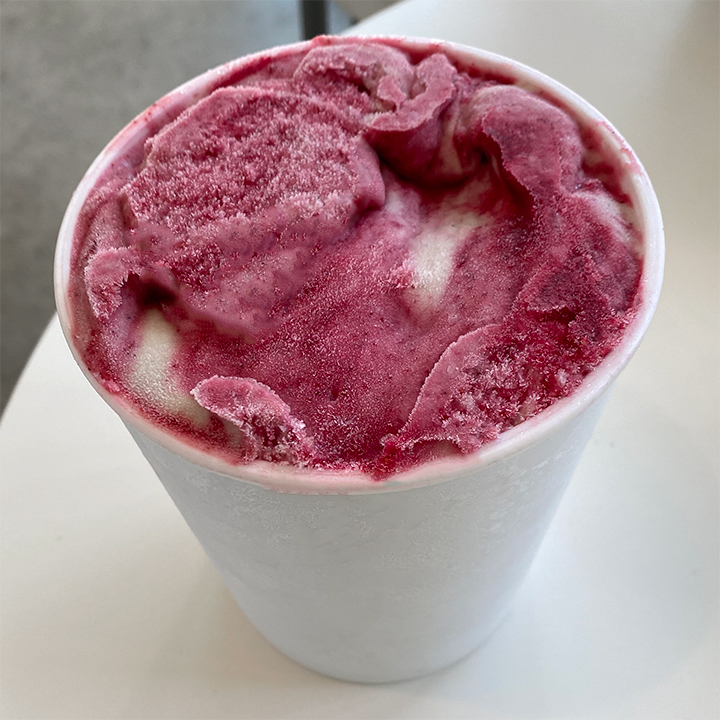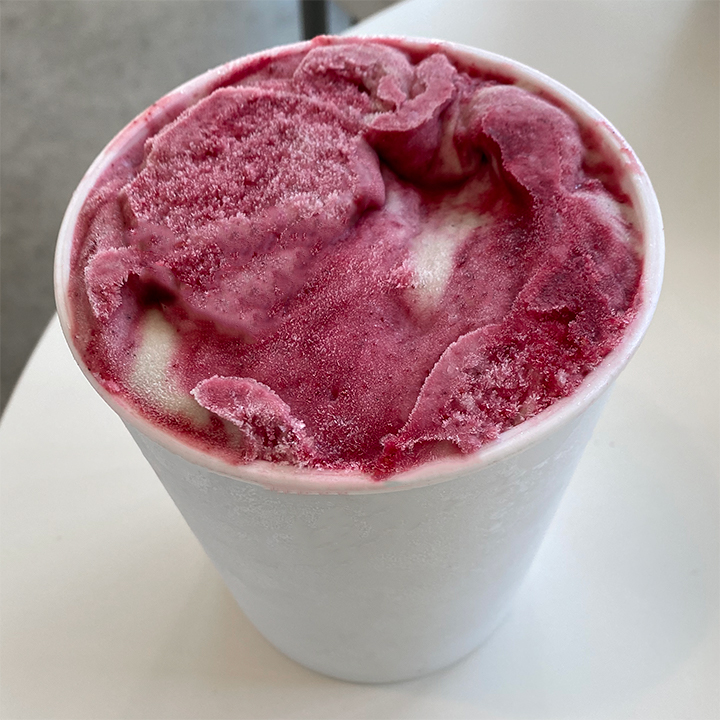 Vanilla bean coconut milk ice cream swirled with
silky-smooth lingonberry sorbet. Contains 1.5% alcohol by volume.
Not for minors.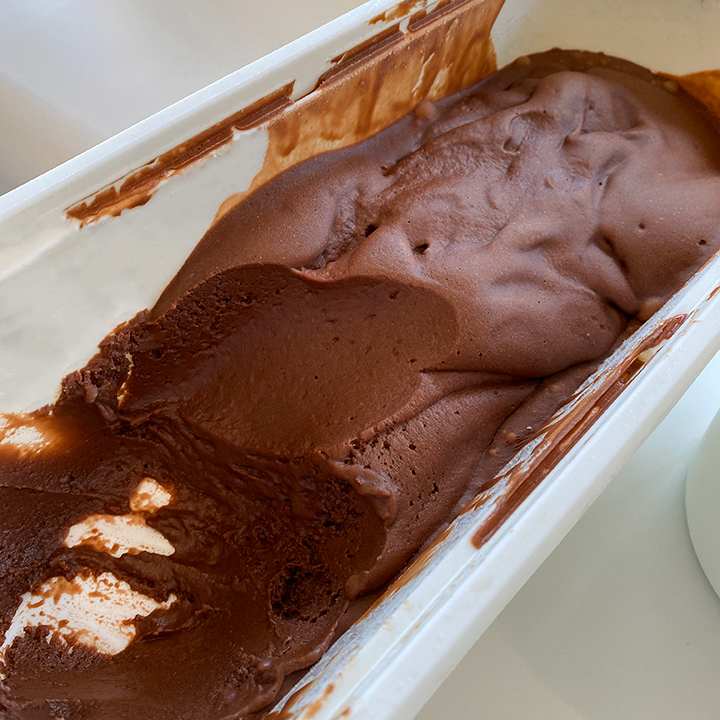 A chocolate oat milk base with lightly caramelized
sugar and a hint of maca powder for a creamy, lightly malted taste.
Smooth and creamy coconut milk base with floral and complex vanilla bean infused into it.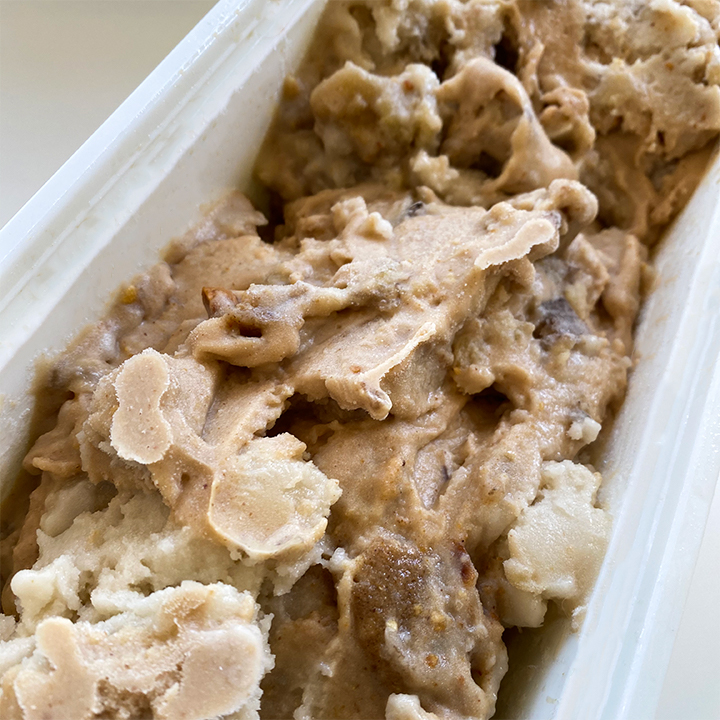 Vanilla-almond-milk and peanut butter bases swirled together and mixed with chunks of banana, peanut cookie dough,  and roasted peanuts.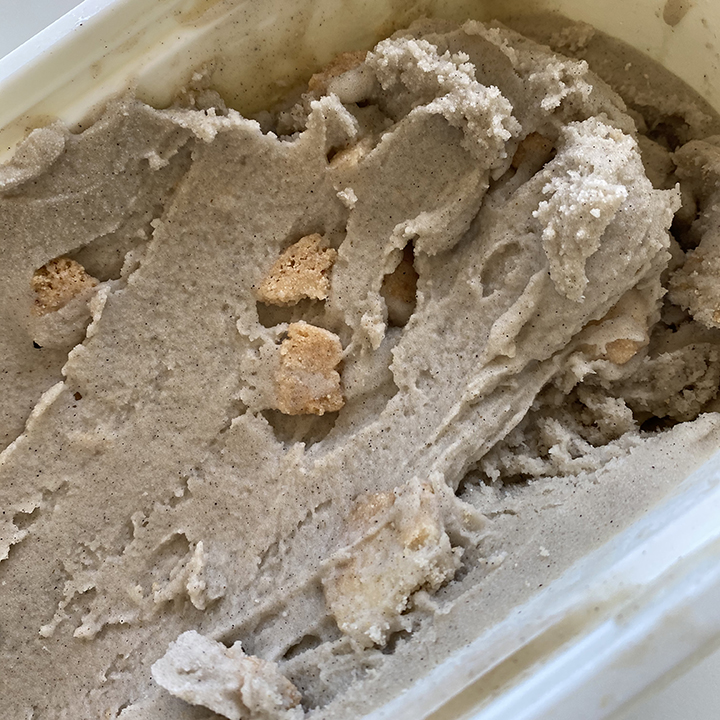 Creamy coconut base bursting with earthy cardamom, with an undertone of lavender and sea salt and interspersed with crunchy vanilla "seafood."
Rich pistachio cream base with hints of olive oil and lemon. Gluten-free. Contains pistachios and almonds.
Rich coconut ice cream with toasted almonds and coconut flakes.
Earthy hemp milk base with bold mint flavor, chunks of Thin O'Mint cookies, and a swirlf of dark chocolate