Prices subject to change. Not all items available on all days of the week and are based on ingredient availability and seasonality.
* Starred items = gluten-free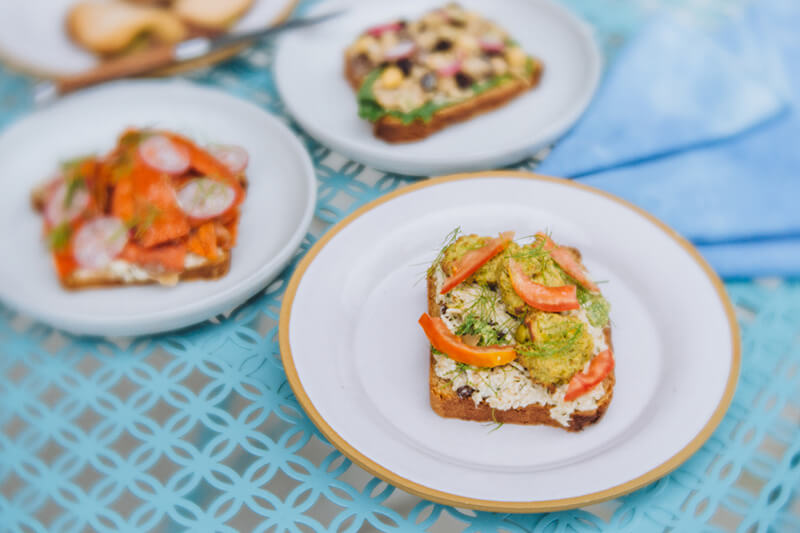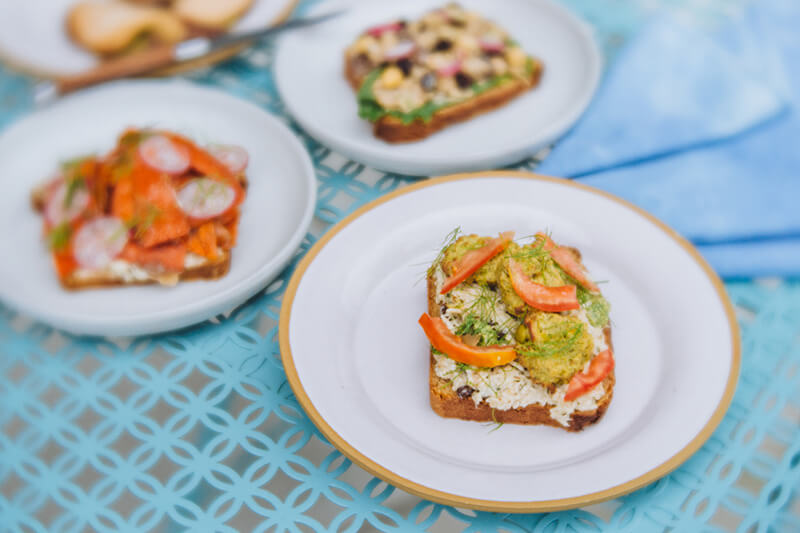 For better expense control, we now have a cash discount program. Cash, check, and debit payers will be charged the listed price, while credit card processing fees will be added to those transactions. Thanks for your understanding and support of Carina's Bakery.
4725 SW Lombard Ave # 108, Beaverton, OR 97005
Swedish sandwich artistry with a vegan flair. Ask for current selections. Usually offerings include chickpea salad, carrot lox, and a special.
Single Smörgås

$6.00 - 9.00

Smörgås and Salad Combo

$10.00
Gluten-free smörgås options available upon request.
Cheese & Scallion Biscuit

$3.50 ea.

Mushroom Schmeat Pie *

$7.00 ea.

Seasonal savory pies also available