Prices subject to change. Not all items available on all days of the week and are based on ingredient availability and seasonality.
* All savory bites are gluten-free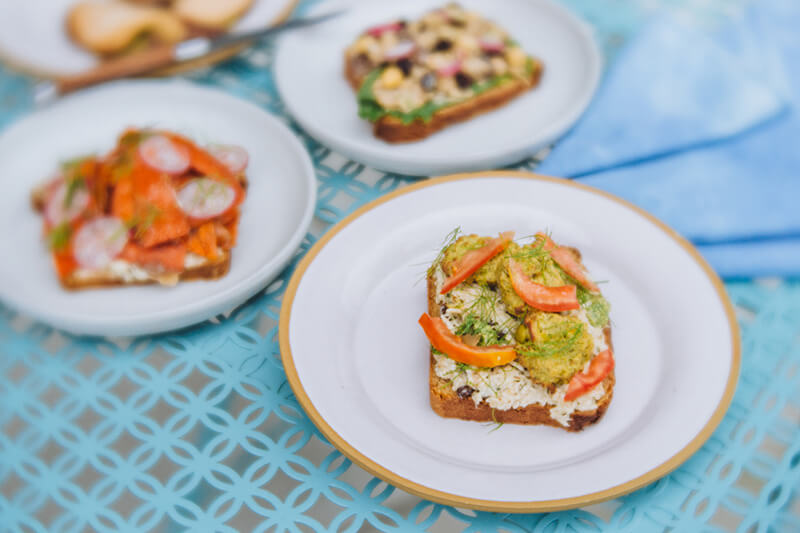 4725 SW Lombard Ave # 108, Beaverton, OR 97005
Our signature versions of classic, Swedish, open-faced sandwiches. All made in house. Packed with flavor & color to create a great lunch experience.
Gluten free or Swedish rye bread topped with cashew cheese, cured and roasted carrot "lox", and radish.

Gluten free or Swedish rye bread, seasonal greens, chickpea salad (mayo, celery, herbs, spices, cranberries or raisins), and seasonal pickles.

Ask our staff about available options. May cost extra for combo/trio.
Single Smörgås

$6.00 - 9.00

Smörgås and Salad Combo

$10.00
Gluten-free smörgås options available upon request.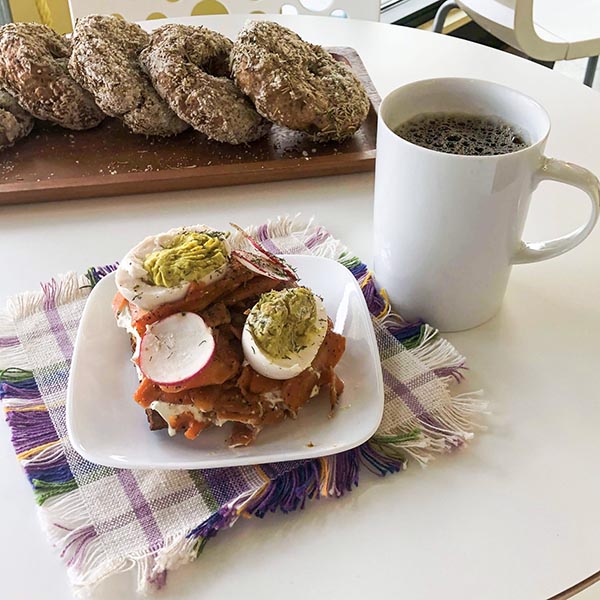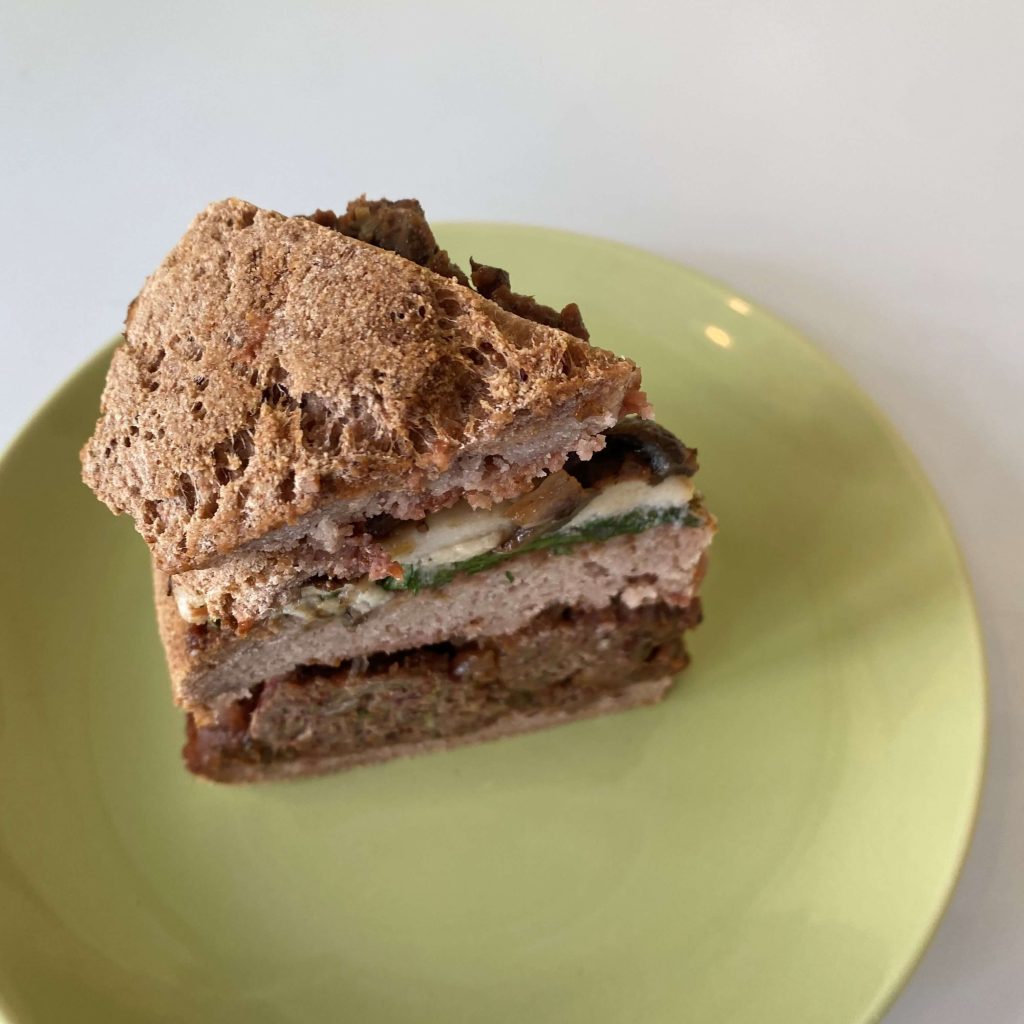 Cheeze & Scallion Biscuit

$4.00

Mushroom Schmeat Pie

$8.50

Bowl (Pint) of Soup (Seasonal)

$5.00

Quart of Soup (Seasonal)

$9.00