Prices subject to change. Not all items available on all days of the week and are based on ingredient availability and seasonality.
4725 SW Lombard Ave # 108, Beaverton, OR 97005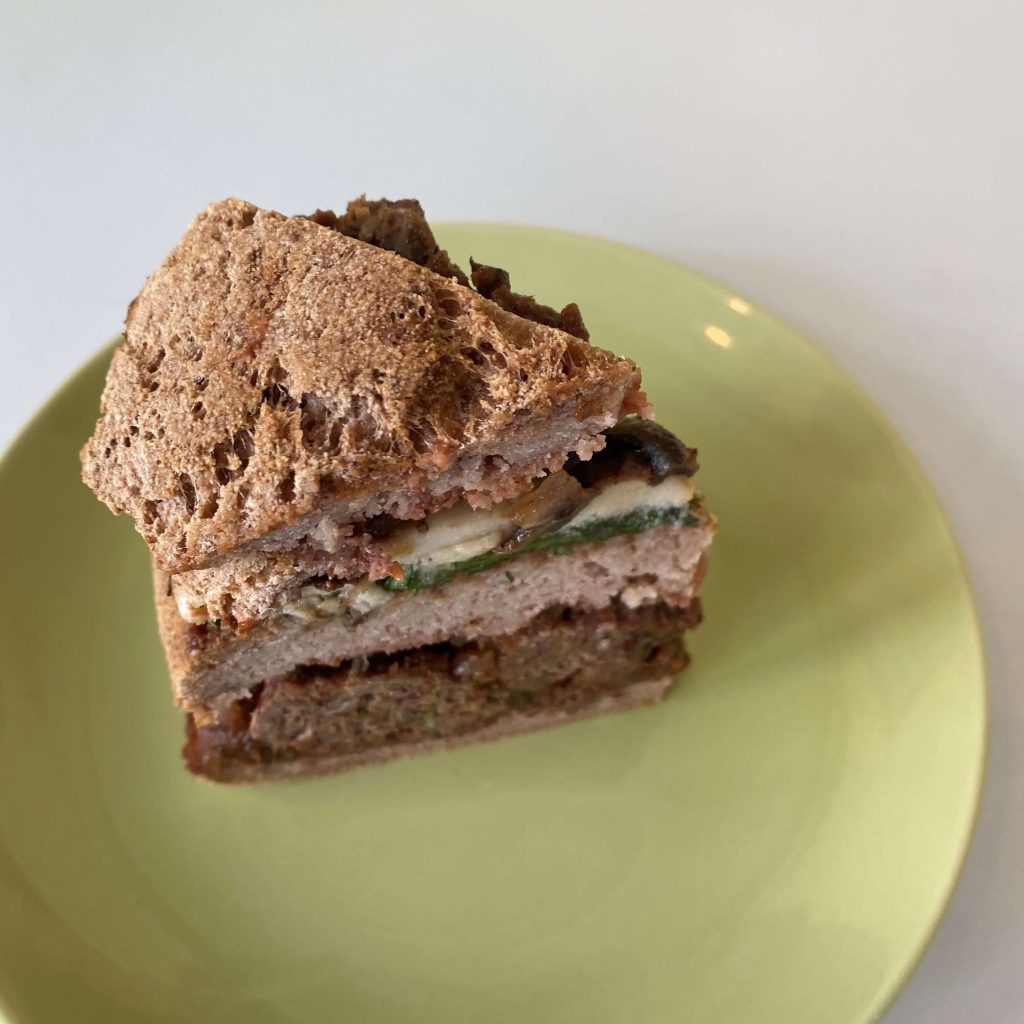 Swedish Potato Salad*

$6.00 / 12oz.

Tangy cashew mayo dressing with dill, scallions, and fresh flavor. Other seasonal salads occasionally available.

Bowl of Seasonal Soup

$5.00

Usually GF. Add bread for $1.00 extra.

An assortment of house made pickled veggies.

Cheeze & Scallion Biscuit*

$4.00

House made bean sausage wrapped in pesto and bread dough.

Mushroom Schmeat Pie*

$8.50

Gluten-free dough stuffed with a meaty pate of mushrooms, walnuts, onions, and seasonings.
Our signature versions of classic, Swedish, open-faced sandwiches. All made in house. Packed with flavor & color to create a great lunch experience.
Gluten free or Swedish rye bread topped with cashew cheese, cured and roasted carrot "lox", and radish.

Gluten free or Swedish rye bread, seasonal greens, chickpea salad (mayo, celery, herbs, spices, cranberries or raisins), and seasonal pickles.
Single Smörgås

$8.00 - 11.00

Sourcing many flours from Camas Country Mill.
Gluten-free smörgås options available upon request.